White Skin
Acne very common in Caucasian skin
Less chance of hyperpigmentation
Tendency toward dryer skin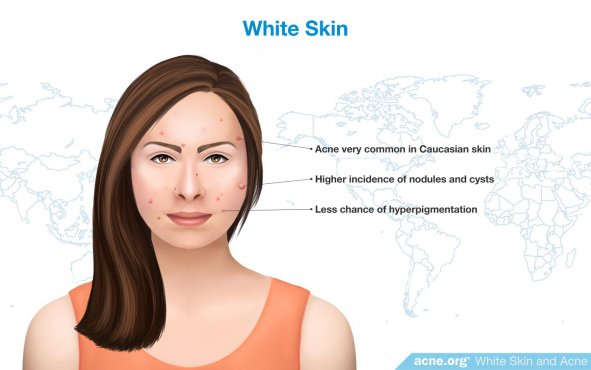 Overview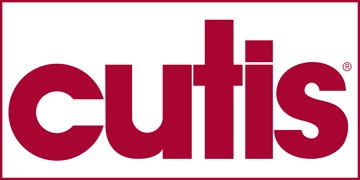 Acne is a common skin disorder in Caucasian adolescents and adults. According to Cutis, a clinical journal for dermatologists, "During visits by white patients, the...most common [diagnosis] recorded [was] acne."1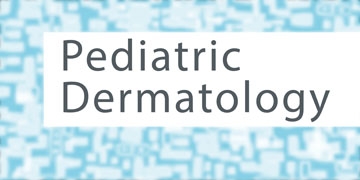 A study published in Pediatric Dermatology in 2012 looked at 31,153 children and adolescents and reported that acne was slightly more common in Caucasian American adolescents than in Asian or African American adolescents.2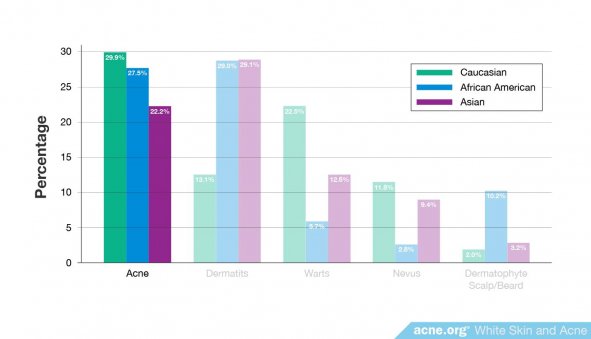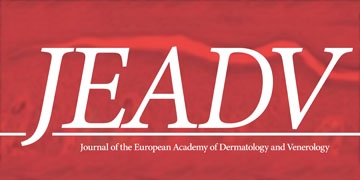 Another study researching female participants of all ages published in the Journal of the European Academy of Dermatology and Venereology in 2011 reached a different conclusion. The researchers reported that overall incidence of acne was lower in Caucasians than any other ethnic group aside from Indians. Incidence of "physiological acne," a term used to refer to a less severe form of acne that is sometimes present in adult women, however, was higher in Caucasian women than any other group aside from Hispanics.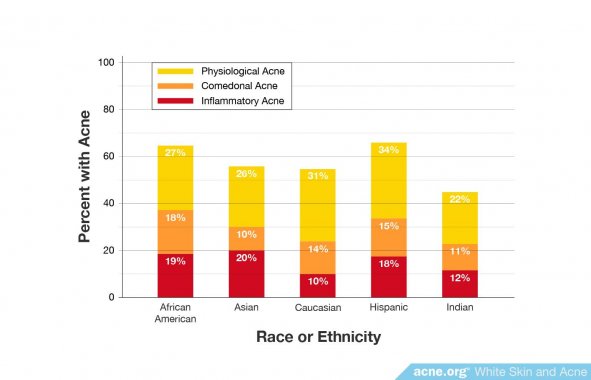 What Is Different about White Skin
People with white skin have less melanin, which gives skin it's color. People with lighter skin also tend to have a higher incidence of nodules and cysts, the more severe types of acne lesions. Caucasian people also tend toward dryer skin, making drying and peeling medications more of a challenge. White people must also contend with more noticeable lesions when they do break out. The acute redness and inflammation that directly surround an acne lesion stand in stark contrast to light skin tones. However, when it comes to the red spots that acne leaves behind, white people tend to have less of a struggle. While white people do experience post-inflammatory hyperpigmentation—the medical term for these marks—they experience them less often than their darker-skinned counterparts.4-7Also, these marks tend to fade more quickly on lighter skin. However, Caucasian skin, just like any other ethnicity, can scar. White skin is also thinner than darker skin types and fibroblasts, which are cells responsible for giving skin its elasticity, are less active in white compared to black skin.8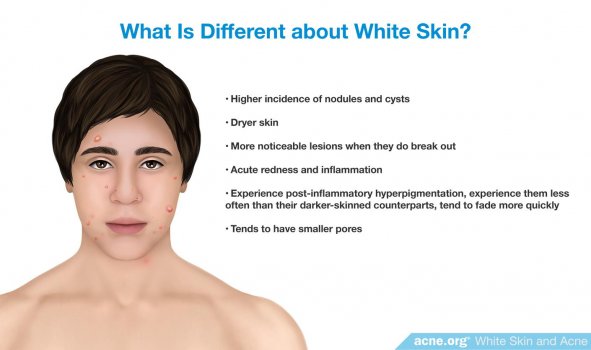 Another way that Caucasian skin differs from darker skin types is that it tends to have smaller pores. In fact, the same study that showed that Caucasians have less acne than other groups reported that there is a negative correlation between pore size and skin lightness, meaning that the lighter the skin, the smaller the pore size.3However, more research is needed to further investigate the relationship between pore size and skin color.
How to Treat Acne in White Skin
No matter the ethnicity, acne develops and is treated the same way, and with proper medication is treatable.9Options include proper topical treatment as well as Accutane (isotretinoin) for people with severe, scarring, and treatment-resistant acne.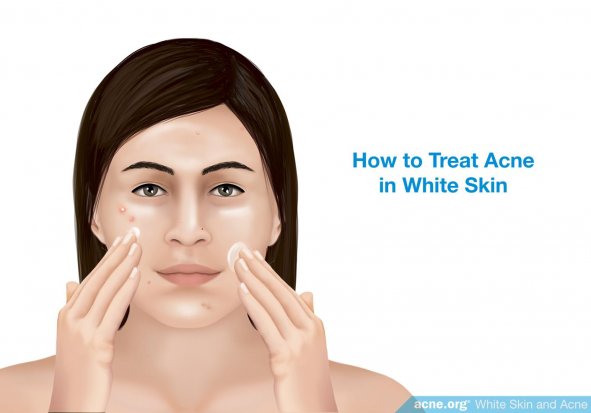 In addition, since white skin is less prone to hyperpigmentation, it tends to respond well to laser treatment and chemical peels.9Chemical peels and some lasers, particularly ablative CO2 and erbium-doped yttrium aluminum garnet (Er:YAG) lasers, destroy melanin and cause lightening of darker skin. Although this lightening effect usually disappears after two or three months, it can be permanent in some cases.8

The Bottom Line
Prevention is key. Preventing acne will not only improve quality of life, it will help prevent potential scarring.