Acne Scar Treatments
Guide to the Types of Acne Scars and Available Treatments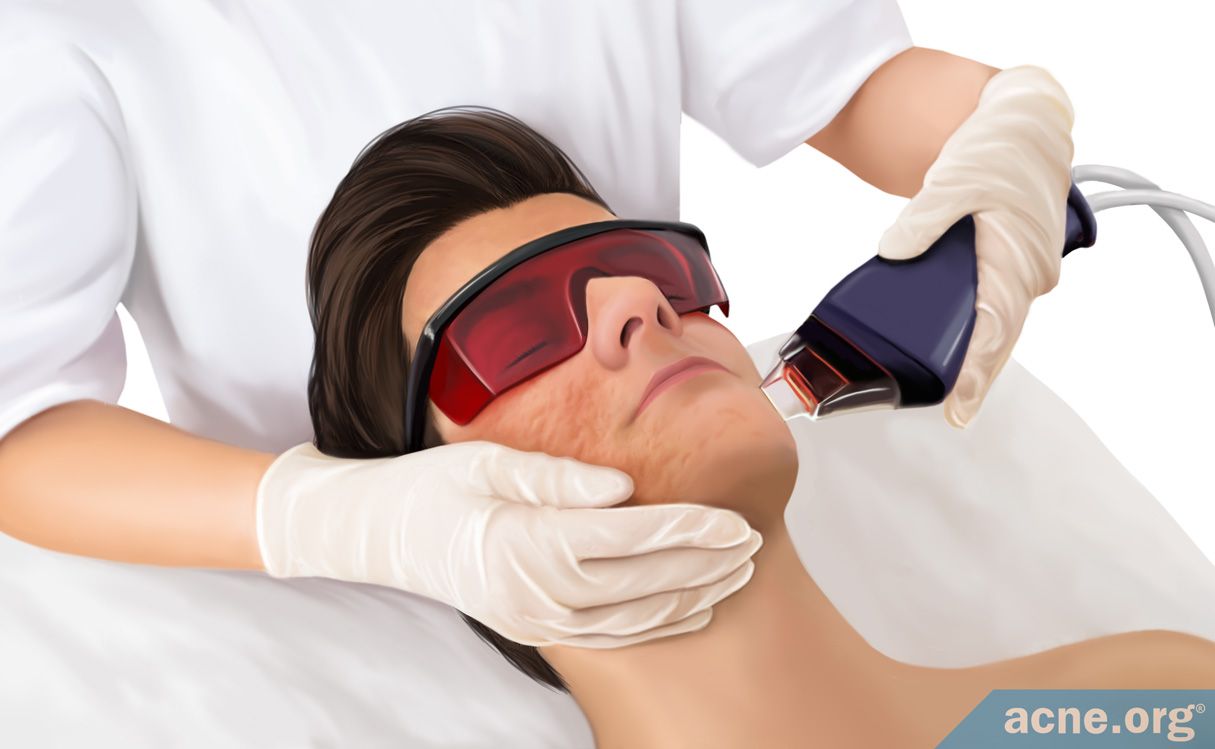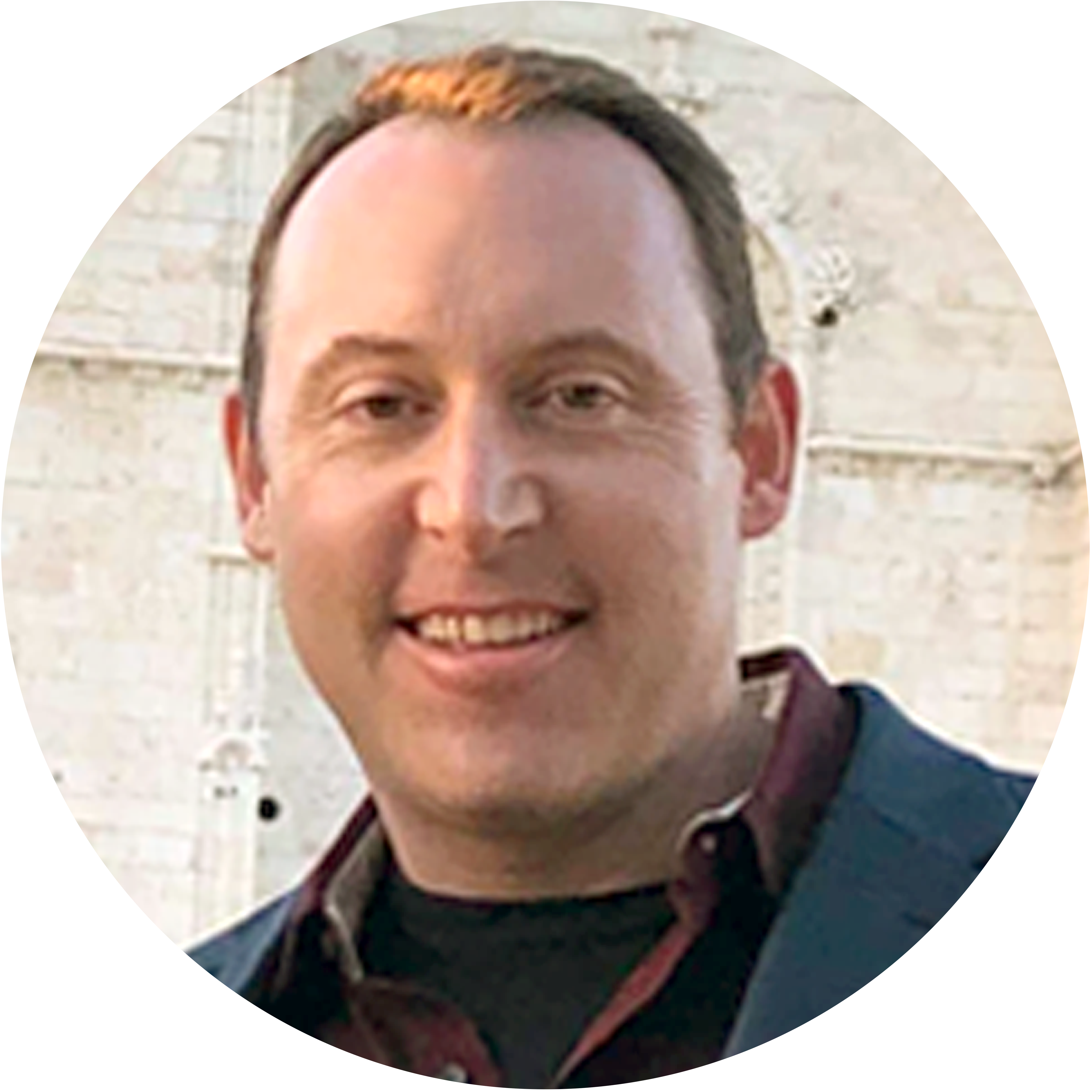 The Essential Information
There are different types of acne scars, and acne scar treatment is tailored to the type and severity of the scars. Often multiple treatments are combined to produce the best result.
Find a dermatologist you trust who specializes in acne scar treatment, arm yourself with information you learn on this page, and stay realistic about results.
Scar prevention: When it comes to acne scarring, treating your acne to prevent scarring is key. It is also vitally important to avoiding picking at the skin, since picking can often cause more scarring than acne itself.
The Science
Why Do People Scar?
Scarring tends to be genetically linked to an individual's unique inflammation response. Those people with a "secondary inflammatory response" to trauma tend to scar, while those with a "single inflammatory response" to trauma tend not to scar. This explains why some people will scar easily and others maintain a smooth complexion even through moderately severe battles with acne.
Prevention
When it comes to scarring, preventing any future scarring is the best first course of action. First, aggressively treat acne, thus preventing further scarring.
Also, it is vitally important that you do not pick at your skin. Many dermatologists contend that scars are really more from picking than from the acne itself. This is not to say that the occasional popping of a zit will lead to scarring. Occasional popping can often be performed quickly and safely. It is the picking afterward that often leads to the worst scarring. Try to leave your skin relatively untouched.
Expect Improvement, Not Miracles
Once acne is under control, surgical scar revision is an option. However, scarring is a permanent condition, so scar treatments may improve the condition, but rarely remove it. The aim should be improvement, not cure. Depending on the dermatologist or plastic surgeon and his or her level of expertise as well as the topography of a person's skin, surgical results vary widely. While surgical techniques can produce noticeable improvement, the scientific community agrees that topical treatments are largely ineffectual.
Acceptance
Another "treatment" for acne scarring is simply accepting oneself. None of us are perfect, and many people suffer with acne scarring and live normal and happy lives. Very often, acne scarring is seen as more severe by the person with the scarring than by others. Practicing self-acceptance goes a long way.
Next, let's have a look at the types of acne scars, and then we will have a look at the available treatments on the market.
Types of Acne Scars
Ice Pick Scars (Common)
Ice pick scars are deep pits that are usually less than 2mm across. They extend into the skin, giving the skin an appearance of having been punctured by an ice pick.
Boxcar Scars (Common)
Boxcar scars are angular scars with sharp vertical edges, and resemble the scars left by chicken pox. They may be shallow or deep, and are most often found on the cheeks and temples.
Rolling Scars (Common)
Rolling scars are caused by damage under the surface of the skin. They give the skin a wave-like appearance. They tend to be wide and shallow.
Hypertrophic Scars (Less Common)
Hypertrophic scars are raised and lumpy. They tend to appear on the back and chest, but can also appear on the neck and face. Often the result of severe acne (nodules or cysts), they generally stay within the boundary of the original wound, and may decrease in size over time.
Hyperpigmentation (Often Mistaken for Scars)
Hyperpigmentation refers to the red or dark marks that are left behind after a pimple heals. These marks, also called macules, are not scars, but are often confused with scars because they can last for months or even years before they fade.
Scar Treatments
Before you embark upon acne scar treatment:
Be free of active acne: Skin must be free of active acne. See treatment options here.
Educate yourself: Arm yourself with information from this page before meeting with your chosen doctor.
Find the right doctor: Find a doctor you trust.
There is a wide variety of scar treatment options, including laser therapy, chemical peels, filler injections, and even surgery. These procedures improve the appearance of scars to varying degrees.3-53
Which Treatment Is Best?
So how effective are the various acne scar treatments? To answer this question, scientists combed through 89 studies that looked at the results of scar treatment procedures on patients. The researchers published their findings in the American Journal of Clinical Dermatology in 2018. Of the widely available scar treatment options, they singled out laser therapy as the most effective. However, keep in mind that multiple treatments are often combined for the best results, and depending on your type of scar, your doctor might recommend a different procedure or combination of procedures.54
The table below shows scar treatment options color-coded by how well they work for different types of acne scars.54
Scar Treatment Reviews (click each treatment for more info):
Note
Multiple treatments are very often combined for optimal results, especially in cases of more severe scarring.
Finding a Doctor
Only a select few plastic surgeons and dermatologists specialize in acne scar revision surgery. There is a wide discrepancy in the classification and treatment of scarring. Be certain to find a provider who specializes in acne scar repair and who is passionate and experienced in this area.
Be sure to:
Look at before and after photos, the more the better, especially patients with similar scarring to your own.
Be realistic about results. Look for improvement, not a cure.
Do your homework. Read about the procedures above and go to your meeting armed with knowledge.
Questions to ask a potential scar revision specialist:
Are you board certified? Be certain that they are board certified.
How long have you been performing these procedures? Normally, the more experience the better, however, some younger surgeons may be more on top of the latest procedures.
Can I speak to some of your other patients? Ask for references for several patients who had similar scarring and speak to them about the process and their satisfaction with results.
Red flags:
Their story changes: As you discuss different treatment options, if they tend to change their mind easily, or agree with whatever you say, consider this a red flag. A confident, experienced surgeon will possess strong, unwavering opinions.
Your gut tells you no: Trust your gut. If you just don't feel that the doctor is the right fit, trust that and move on. On the other hand, if you feel they are the perfect specialist for you, trust that feeling.