Does Tea Tree Oil Really Work to Clear Acne?
To Some Degree, Yes. Tea Tree Oil Is One of the Few "Natural" Treatments That Has Considerable Science Behind It.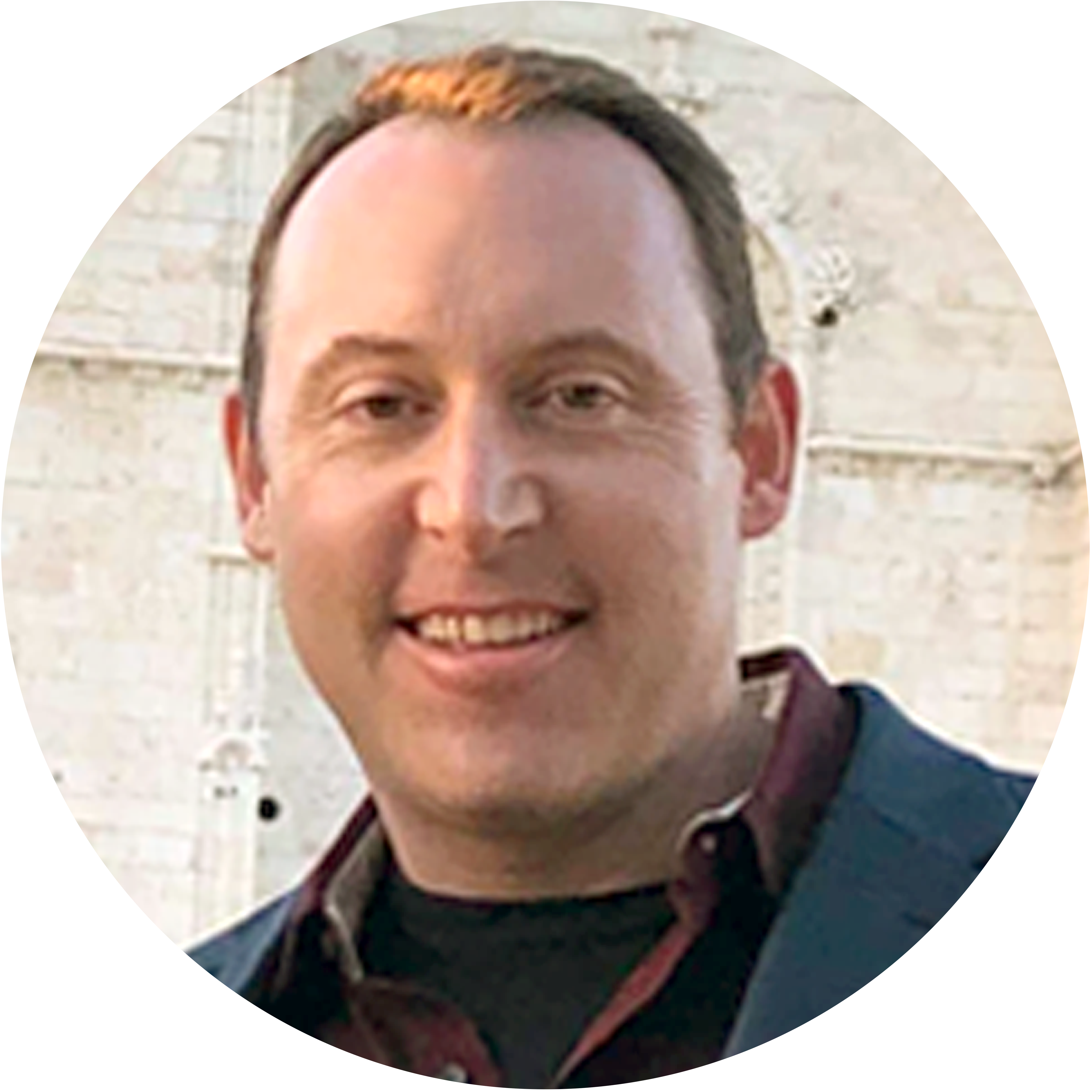 The Essential Information
Tea tree oil is not a regular oil such as olive oil. Instead, it is an essential oil, which is a different type of oil that contains the "essence" of a plant. This means essential oils contain the important chemicals inside a plant.
Because essential oils contain the essence of a plant, they normally have a strong scent. Tea tree oil is no exception and comes with a very potent fragrance.
Tea tree oil is isolated from the leaves of the tea tree (Melaleuca alternifolia), and contains an active compound called terpinin-4-ol, which is responsible for its healing properties. Terpinin-4-ol is:
Anti-inflammatory (most important): Acne is a chronic inflammatory disease, so anything that reduces inflammation is welcome.
Antibacterial: Acne is in part a bacterial disease, so anything that can kill or limit the growth of bacteria is also welcome.
 
Tea tree oil is a safe and somewhat effective topical treatment for acne with fewer side effects than most prescription medications, but it does not completely clear acne, so keep your expectations grounded. 
Most studies of tea tree oil use it at around 5% strength. In the real world, this means using only a couple of drops of tea tree oil each time you use it. It can be mixed into a non-pore-clogging moisturizer, or any existing topical acne treatment. 
The Science
Tea tree oil is a "natural" acne remedy that should produce at least some reduction in acne through its proven anti-inflammatory and antibacterial effects. However, it is likely the anti-inflammatory effect that helps reduce acne the most.
Anti-inflammatory effect: A chemical in this naturally-occurring oil, called terpinen-4-ol, blocks molecules that cause inflammation in the skin, thereby reducing the swelling and inflammation in acne lesions.
Antibacterial effect: Terpinen-4-ol also kills some of the bacteria found in acne lesions, called Cutibacterium acnes (C. acnes) by breaking down the bacteria's cell membrane. However, tea tree oil's prowess at killing bacteria is much more impressive in the lab than it is in human skin. In other words, scientists have seen tea tree oil kill bacteria in a petri dish very well, but find that it has a harder time killing bacteria when applied to human skin.1,2
How Effective Is Tea Tree Oil?
Three studies have shown that tea tree oil can significantly reduce acne lesions, and is 3 - 5X more effective than a placebo. In other words, it appears to be the real deal. However, these studies also showed that acne was not completely cleared, so don't expect a dramatic improvement or completely clear skin if using only tea tree oil to treat acne.
For an apples to apples comparison, scientists have also pitted tea tree oil against common acne treatments. It was shown to be more effective than the topical antibiotic erythromycin, but less effective than benzoyl peroxide.
Tea tree oil vs. Erythromycin
Tea tree oil was shown to be moderately more effective than erythromycin, a commonly prescribed topical antibiotic for acne. Tea tree oil also has a vastly improved safety profile when compared with erythromycin, and has fewer adverse effects. But again, the evidence shows that tea tree oil can only moderately reduce acne, and not eliminate it.
Tea tree oil vs. Benzoyl peroxide
When tea tree oil went up against benzoyl peroxide, it did not compare quite as well, and benzoyl peroxide was significantly more effective. However, benzoyl peroxide, when used correctly, is capable of completely clearing the skin, so even competing in the same battleground is a feather in tea tree oil's cap.
Another welcome characteristic of tea tree oil is how it does not create colonies of resistant bacteria, like antibiotics can. 
How To Use It
When using tea tree oil, be forewarned that it has a strong and distinctive scent.
Most studies have been performed using about 5% strength tea tree oil, which equates to only a couple of drops each time you use it. You can simply dispense a couple drops into your palm and mix it with a non-comedogenic (won't clog pores) facial moisturizer, and apply.
Alternately, you can dispense a couple of drops into your palm and mix it with whichever topical acne treatment you are currently using.
How I use it: I like to mix two drops into my moisturizer on occasion. But I must admit the scent packs such a punch that I don't find myself using it every day.