What's the Difference Between Retinol and Retinoids?
While Chemically Similar, They Have Differences: Retinol Is Over-the-counter, Weaker, and Comes with Less Side Effects, Whereas Retinoids Are Prescription, Stronger, and Come with More Side Effects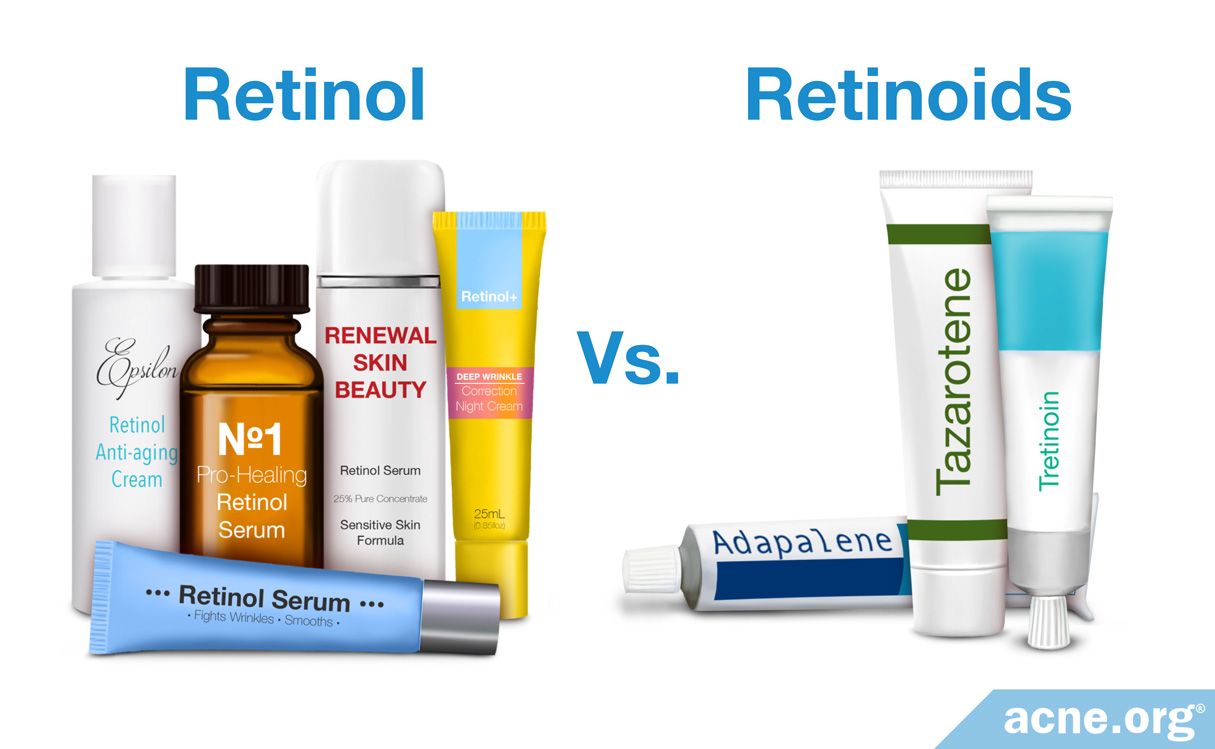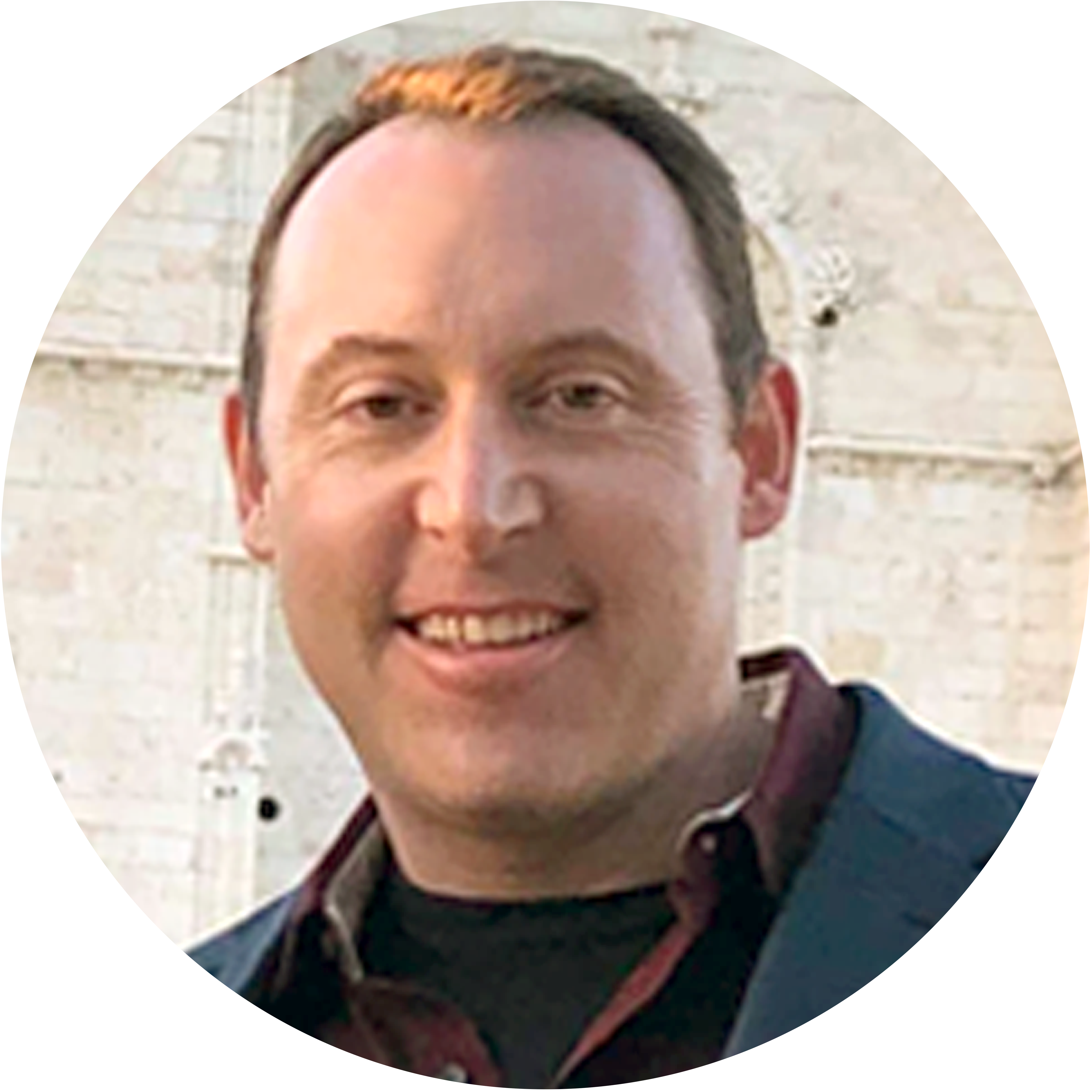 The Essential Information
You have probably heard commercials for anti-aging creams touting the benefits of retinol. You may also have heard about prescription anti-acne gels/creams that contain retinoids (tretinoin, adapalene, tazarotene).
The names "retinol" and "retinoids" sound similar, and that's because they are chemically similar compounds that are derived from vitamin A. However, they have subtle yet important differences that result in unique therapeutic effects.
Retinol:
Available over-the-counter

Weaker than retinoids

Work on mild-to-moderate acne to some degree

Mainly used for cosmetic purposes, particularly anti-aging


 
Retinoids:
Available only as a prescription (except for 0.1% adapalene)

 

Stronger than retinol

Work on mild-to-moderate acne to some degree (more than retinol)

Mainly used as anti-acne treatments, but often prescribed for cosmetic purposes as well, particularly anti-aging
The Science
Retinol and retinoids are compounds derived from vitamin A that are often confused with one another because they sound similar and are frequently used to treat the same skin conditions. Both retinol and retinoids are usually formulated into topical products, so for the purposes of this article, I'll discuss the topical versions of these compounds.
Research investigating the effectiveness of retinol and retinoids has shown that both are effective for treating skin ailments like mild-to-moderate acne, rosacea, psoriasis, and skin cancers, as well as helping fade stretch marks, aiding in wound healing, and combating aging.1-9 However, retinol and retinoids come from different sources, have distinct chemical structures, and work differently in the skin, and ultimately, even though both work, retinol is weaker. Let's have a look at how they differ.
Retinol (over-the-counter): An inactive form of vitamin A. The body must convert retinol into its active form after it is applied to the skin. It is available in many over-the-counter anti-aging creams and some over-the-counter acne treatments.
Retinoids (prescription): An active form of vitamin A. It is available in the prescription medications tretinoin, adapalene, and tazarotene. (One exception--the lowest 0.1% strength form of adapalene is now available in over-the-counter products as well.)
Side Effects of Retinol & Retinoids
As with any medication, patients using retinol or retinoids to treat various skin conditions can develop side effects.
Retinol: People using topical retinol treatments can develop skin irritation like itching, burning, and rashes.
Retinoids: Patients applying topical retinoid treatments can develop irritation, scaling, and redness on the skin. For retinoid therapy, a medical professional monitors patients, and therefore controls or prevents side effects by altering the type or dosage of the retinoid therapy.4,31-34