Article Summary
Omega-3 fatty acids exhibit several properties that may have a beneficial effect on acne. These properties include, but are not limited to, antimicrobial effects, anti-inflammatory effects, and positive effects on wound healing.

While there is only a small amount of evidence looking directly at omega-3s' impact on acne, research into other diseases strengthens the argument that omega-3 fatty acids might be a useful addition to acne treatment.

The bottom line: Since omega-3s are good for you, and people eating Western diets don't typically get enough omega-3s in their diet, it makes sense to take a few fish oil pills (not more than 6) each day. If you are vegetarian, try algae/algal oil.
There is only a small amount of scientific research looking directly at the relationship between omega-3 fatty acids and acne. However, since we know that acne is an inflammatory disease, and Omega-3 fatty acids have a positive impact on other inflammatory diseases, such as inflammatory bowel disease (IBD) and Crohn's disease, it makes sense that they may help with acne as well. 

What Are Omega-3 Fatty Acids and What Do They Do in the Body?
Omega-3 fatty acids belong to a group of fats called polyunsaturated fatty acids (PUFAs). Omega-3 fatty acids are necessary for overall health and we cannot thrive without them. They are called essential fatty acids, meaning the body cannot manufacture them and the only way to obtain them is through the diet. There are three primary omega-3 fatty acids:
ALA (alpha-linoleic acid)
EPA (eicosapentaenoic acid)
DHA (docosahexainoic acid)1
When it comes to acne, EPA and DHA are most important, and are present in certain species of fish, particularly fish that live in cold, deep waters, such as salmon, tuna, swordfish, mackerel, herring, and sardines.1-3DHA is also present in algae.
Omega-3 fatty acids help regulate a variety of processes in the human body, including inflammation, immune response, blood pressure, blood clotting, and development and function of the brain and nervous system.1 When speaking about acne, it is the anti-inflammatory activity that is likely the most important.

How Omega-3 Fatty Acids Might Help Treat Acne
There are two primary types of PUFAs, omega-6 and omega-3. Both are important for human health, but consuming them in the right ratio is also important. In modern society, the ratio has become extremely imbalanced. The ratio of omega-6 to omega-3 in a typical Western diet is approximately 20:1. Our ancestors ate a diet closer to 2:1 or even 1:1. This leads scientists to wonder if acne could partly be the result of an imbalance of fatty acids in the diet.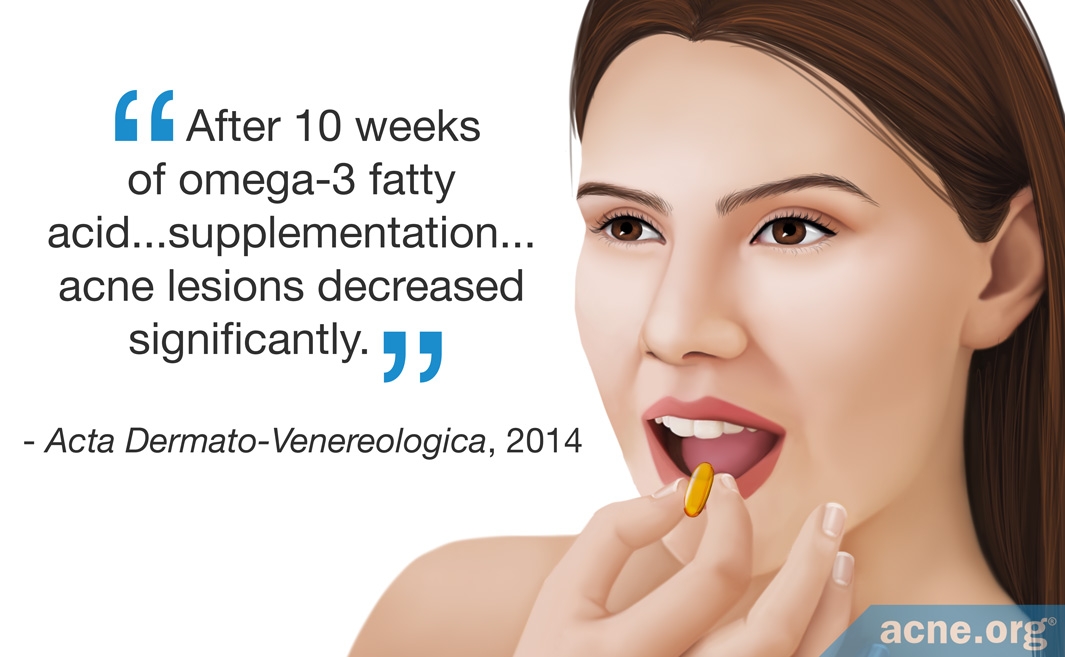 So far, two studies show us that omega-3 fatty acids may be beneficial for acne. In these studies, patients experienced a decrease in the number of acne lesions after taking supplements containing omega-3 fatty acids for two or more months.4,5
Expand to read details of studies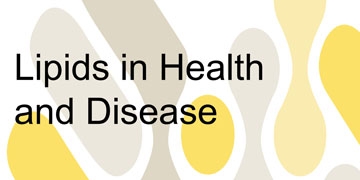 A 2008 case-series report in the journal Lipids in Health and Disease followed five patients with mild to moderate acne who were taking an omega-3 supplement. This report found that after two months, four of the five patients experienced a reduction in the number of acne lesions, as well as a positive change in their mental states. As the authors explained, "The self-administration of an omega-3 fish oil-based nutrient combination for two months did appear to have some influence on the acne process, and perhaps more importantly, on mental outlook. Specifically, four of the individuals had a reduction in total lesion count, with a range of 11 to 41 less lesions after 2 months."4 Unfortunately, while this study provides a bit of evidence, it is not particularly strong or reliable evidence: the study design was not robust; it was very small; and the omega-3 supplement used in the study also contained other ingredients that might have an effect on acne, such as antioxidants, zinc, selenium, and chromium.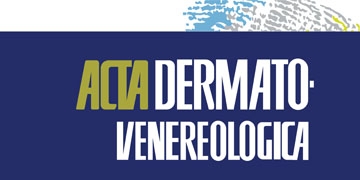 A more robust 2014 study in Acta Dermato-Venereologica looked at 45 patients with mild to moderate acne. This study divided patients into three groups: one group received omega-3 fatty acids; a second group received an omega-6 fatty acid; and a third group received a placebo (inactive substance). After 10 weeks, the patients in both the omega-3 fatty acid and the omega-6 fatty acid group experienced a significant reduction in acne lesions. The authors stated, "After 10 weeks of omega-3 fatty acid or [omega-6 fatty acid] supplementation, inflammatory and non-inflammatory acne lesions decreased significantly."5

Since we only have these two studies that look specifically at the effect omega-3s have on acne, for a clearer picture we need to look at studies on the effects that omega-3s have on bacteria, inflammation, and wound healing. This is important information because acne is in part a bacterial disease, inflammation is crucial to its development, and acne lesions themselves are small wounds. From what the data is showing us, omega-3s may have a positive impact on all three of these important factors.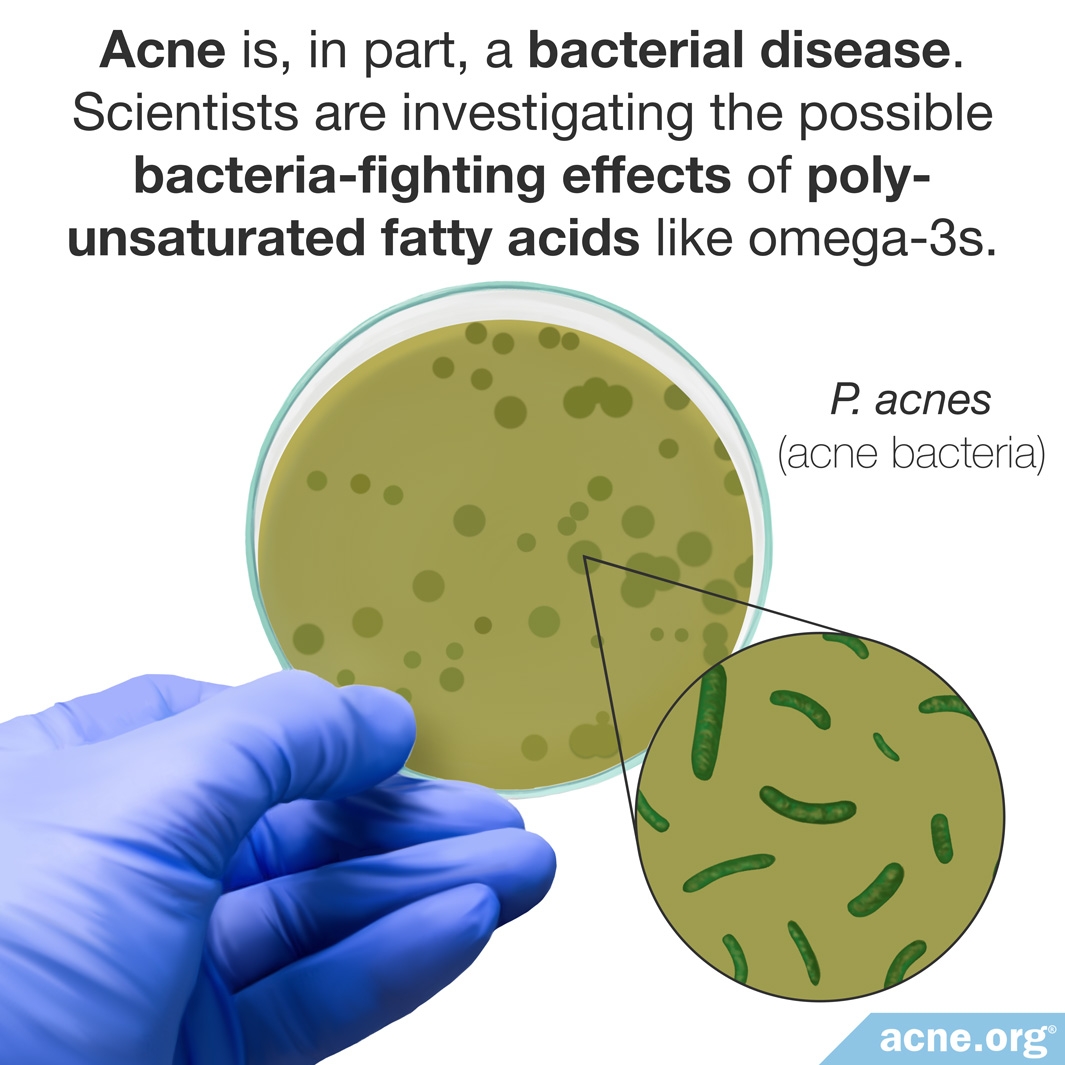 Effects on Bacteria
One recent study found that omega-3 fatty acids can inhibit the growth of bacteria in the lab, including the type of bacteria that play a role in acne.6
Expand to read details of study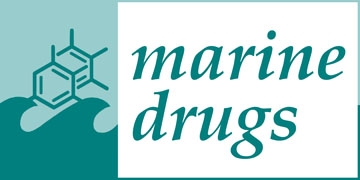 A 2013 in vitro (in the lab) study in the journal Marine Drugs investigated the potential antimicrobial (anti-bacterial) effects of six different PUFAs, including EPA and DHA, on P. acnes and S. aureus, which are two strains of bacteria that are associated with acne. This study found that all six PUFAs inhibited the growth of both strains of bacteria. Of the omega-3s tested, DHA was more effective than EPA against P. acnes; DHA and EPA were equally effective against S. aureus. The authors concluded, "[PUFAs] warrant further evaluation as possible new agents to treat skin infections caused by P. acnes and S. aureus, especially in synergistic combinations with antimicrobial agents already used clinically."6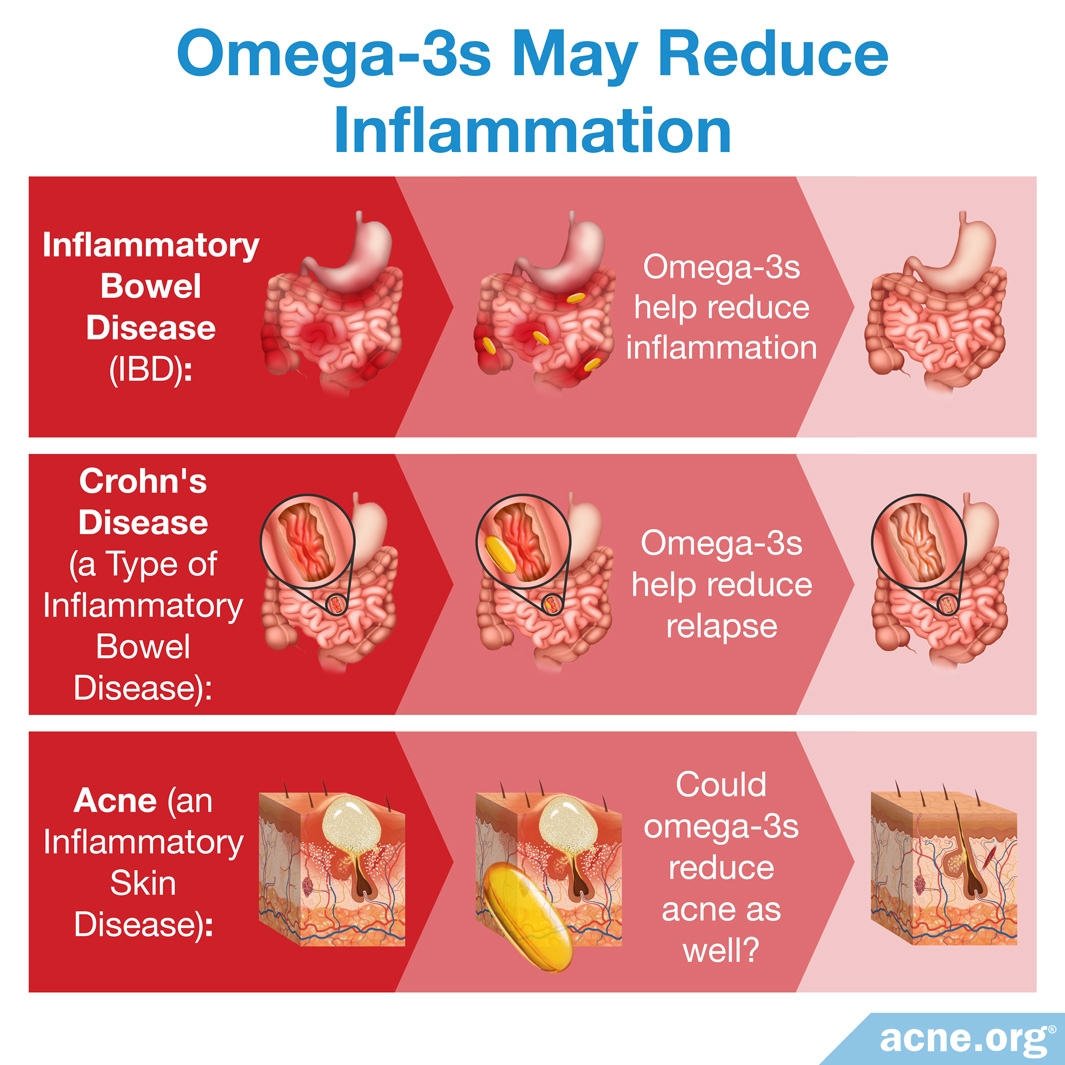 Effects on Inflammation
Acne is at its core an inflammatory disease. While there is no research to date looking at whether omega-3 fatty acids reduce inflammation in acne, many studies have evaluated the anti-inflammatory effects of omega-3 fatty acids in other inflammatory diseases, such as inflammatory bowel disease and rheumatoid arthritis. These studies have shown that omega-3 fatty acids appear to have a significant anti-inflammatory effect. For example, in one study, fish oil taken by patients with inflammatory bowel disease decreased bowel inflammation. In another study, patients with Crohn's disease (a type of inflammatory bowel disease) who took fish oil capsules experienced significantly less relapse of their disease than patients taking a placebo. In another study, higher levels of omega-3 fatty acids in the blood correlated with higher levels of anti-inflammatory markers and lower levels of pro-inflammatory markers, indicating that omega-3 fatty acids influence inflammation levels in the blood.7These results suggest that omega-3 fatty acids might be able to reduce the inflammation that is present in acne.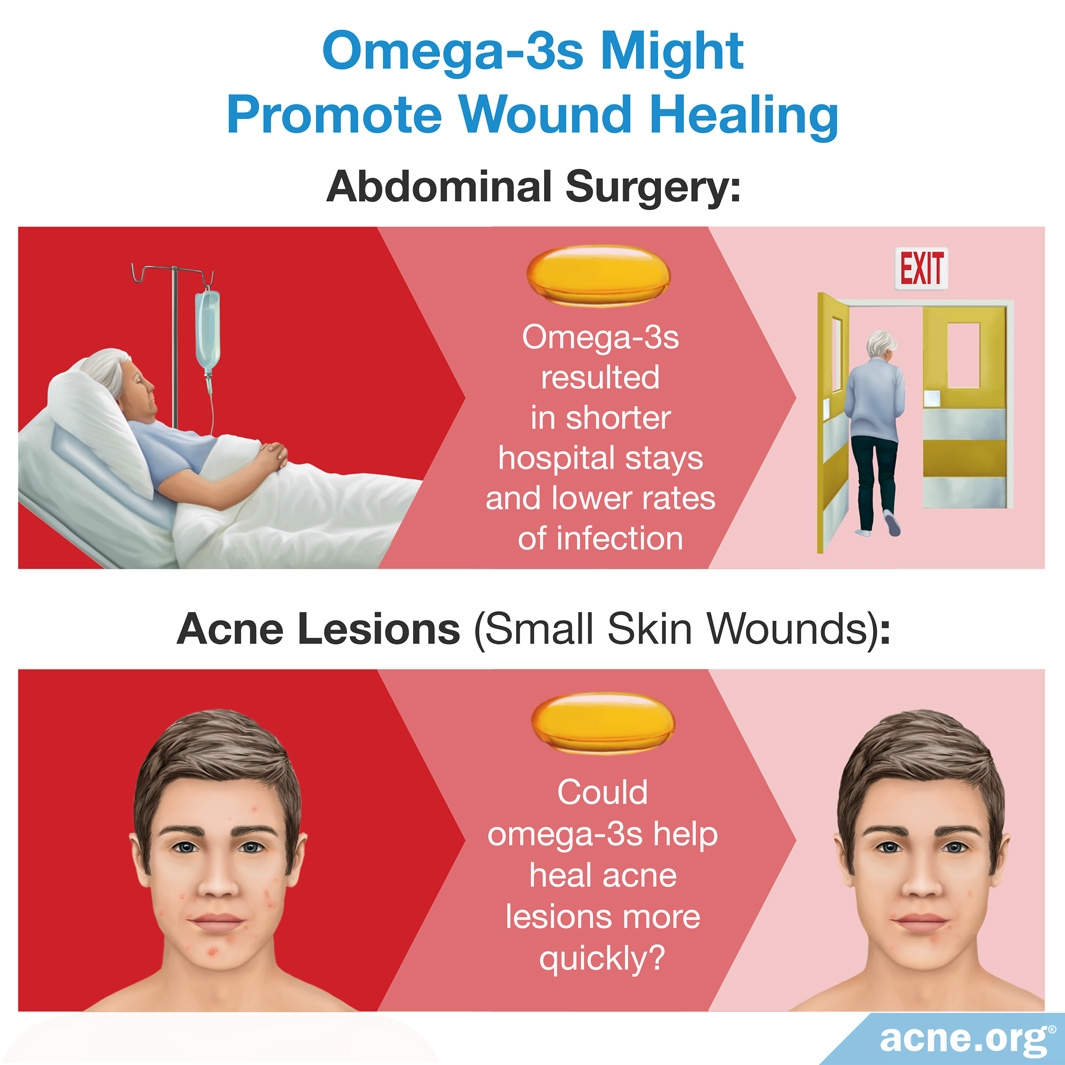 Effect on Wound Healing
Acne lesions are "wounds." Some research has also shown that omega-3 fatty acids might promote wound healing. For example, one study found that supplementation with omega-3 fatty acids increased certain molecules necessary for wound healing. Two other studies found that, in patients who had undergone major abdominal surgery, those who took fish oil supplements had shorter hospital stays and lower rates of severe infection than those who took a placebo.8While these studies did not investigate wound healing in acne, the process of wound healing in acne lesions is similar to that in other wounds, so it is reasonable to infer that omega-3 fatty acids might be beneficial in healing acne lesions as well.


The Bottom Line
Our modern diet tends to provide a serious lack of omega-3 fats. Omega-3s are important for overall health, and may help regulate inflammation in our bodies. Since acne is an inflammatory disease, while still unproven, it makes sense that taking in more omega-3s might help reduce acne. A quick and easy way to get more omega-3s is by taking a few fish oil pills per day (up to 6).
The Experts at Acne.org
Our team of medical doctors, biology & chemistry PhDs, and acne experts work hand-in-hand with Dan (Acne.org founder) to provide the most complete information on all things acne. If you find any errors in this article, kindly use this Feedback Form and let us know.
References:
Wall, R,

 

Ross, R. P., Fitzgerald, G. F. & Stanton, C.

 

Fatty acids from fish: the anti-inflammatory potential of long-chain omega-3 fatty acids. Nutr. Rev. 68, 280-289 (2010).
Marangoni, F. & Poli, A. n-3 fatty acids: functional differences between food intake, oral supplementation and drug treatments. Int. J. Cardiol. 170, S12-S15 (2013).
Arterburn, L. M.,

 

Hall, E. B. & Oken, H.

 

Distribution, interconversion, and dose response of n-3 fatty acids in humans.

 

Am. J. Clin. Nutr. 83, 1467S-1476S (2006).
Rubin, M. G.,

 

Kim, K. & Logan, A. C.

 

Acne vulgaris, mental health and omega-3 fatty acids: a report of cases.

 

Lipids Health Dis. 7, 36 (2008).
Jung, J. Y.

 

et al.

 

Effect of dietary supplementation with omega-3 fatty acid and gamma-linolenic acid on acne vulgaris: a randomised, double-blind, controlled trial.

 

Acta Derm. Venereol. 94, 521-525 (2014).
Desbois, A. P. & Lawlor, K. C. Antibacterial activity of long-chain polyunsaturated fatty acids against Propionibacterium acnes and Staphylococcus aureus.

 

Mar. Drugs. 11, 4544-4557 (2013).
Simopoulos, A. P. Omega-3 fatty acids in health and disease and in growth and development.

 

Am. J. Clin. Nutr. 54, 438-463 (1991).
Kiecolt-Glaser, J. K.,

 Glaser, R. & Christian, L. M.

 

Omega-3 fatty acids and stress-induced immune dysregulation: implications for wound healing. Mil. Med. 179, 129-133 (2014).