Salicylic Acid
Salicylic Acid Is a Common Acne-Fighting Ingredient That Helps Unclog Pores and Reduce Inflammation, but It Only Works Partially to Clear the Skin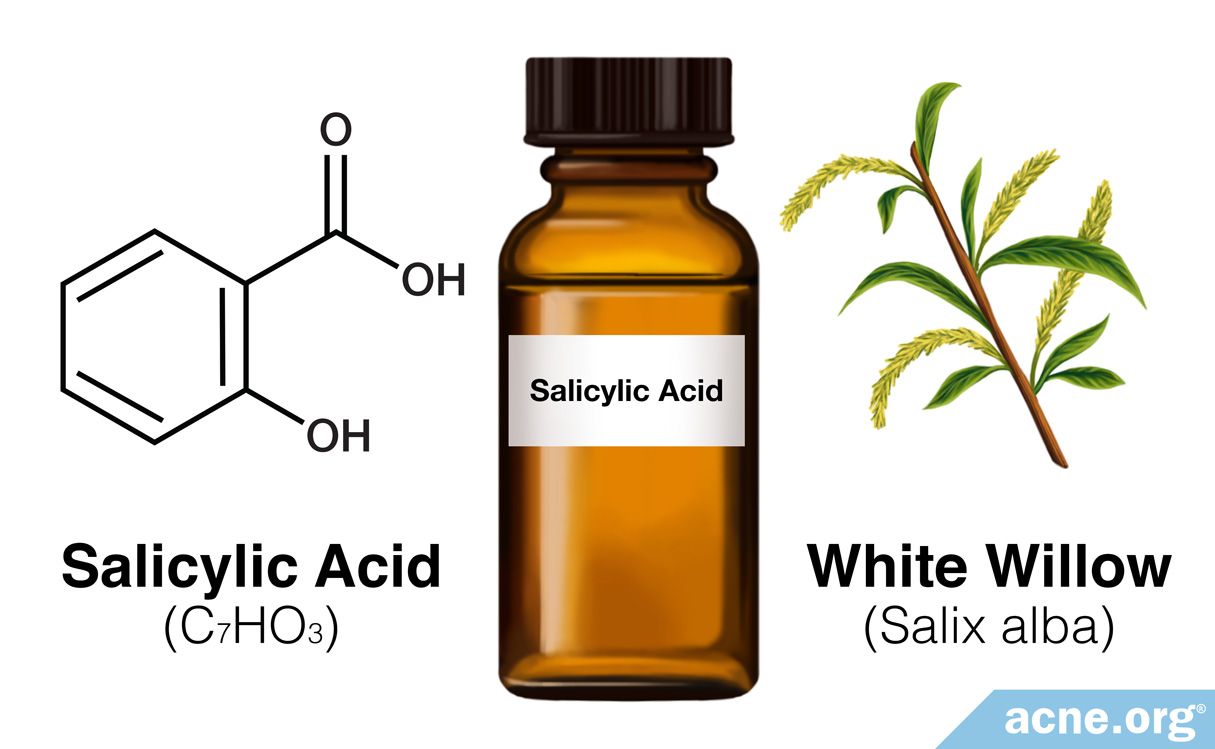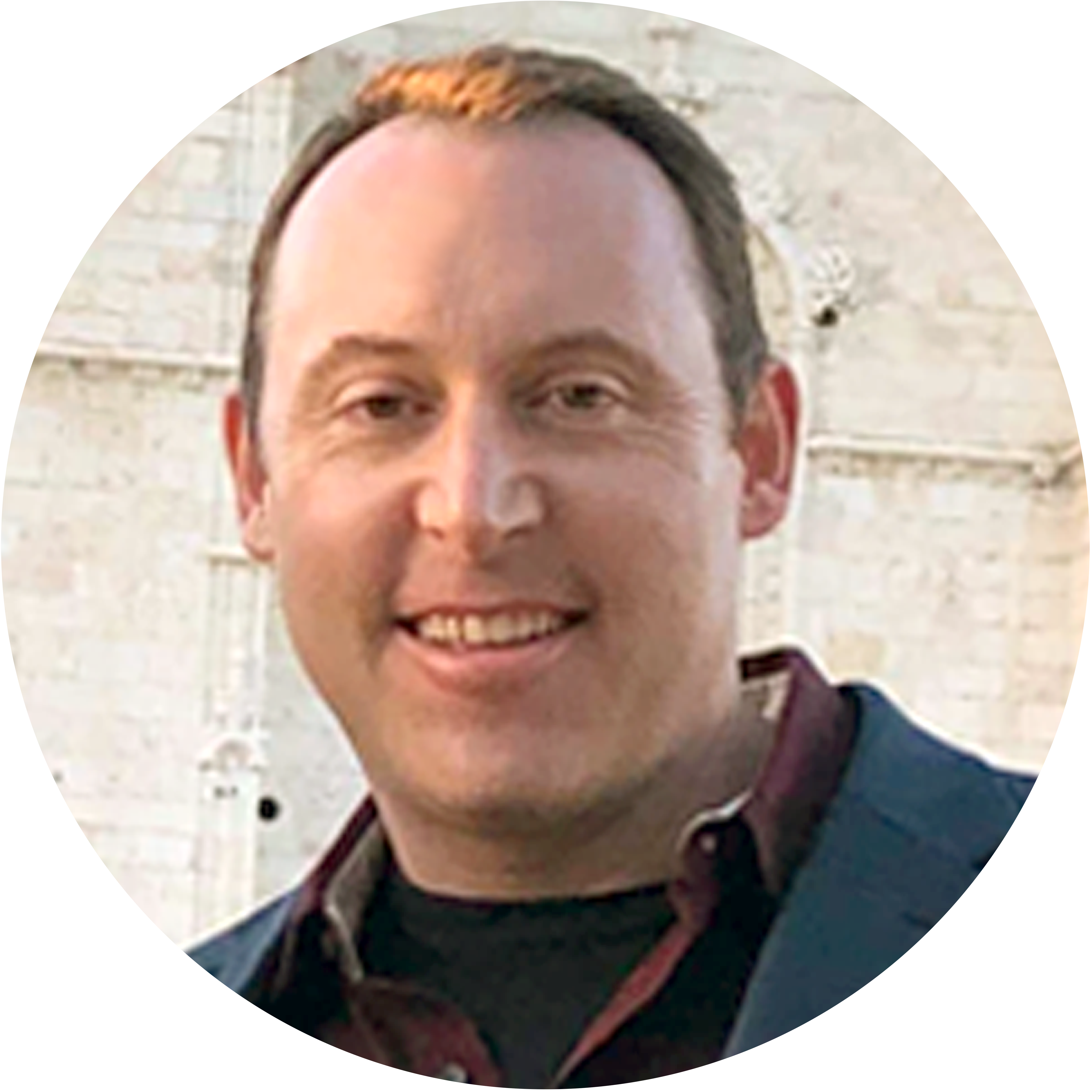 The Essential Information
Found in Many Products: Salicylic acid is the most common ingredient you will find in over-the-counter "acne-fighting" washes, pads, toners, spot treatments, and makeup, from 0.5% up to 2% strength. 
How it Works: Salicylic acid is easily absorbed into the skin, where it can help unclog pores and reduce inflammation. It is at least somewhat effective in treating mild-to-moderate acne. However, on its own it is unlikely to provide dramatic relief, so it is often used alongside other acne treatments.
Higher Percentages: It can also be used at higher percentages in a professionally administered chemical peel, where its effect is similar to other types of acids used in chemical peels. However, again, chemical peels alone are unlikely to completely clear acne, and are also best used alongside other treatments to achieve satisfactory results.
Side Effects: Over-the-counter salicylic-acid-containing products are limited to 2% strength and thus produce only minor redness, dryness, peeling, and itching. However, salicylic acid's ability to easily absorb into the skin can result in dangerous side effects if high percentage salicylic acid products are used for too long or on too large an area of skin.
My Real-world Experience: Just because a product on a drugstore shelf, or online, claims to be "acne-fighting" doesn't mean it will produce great results. Most anti-acne products simply contain up to 2% salicylic acid. In my own experience, and in my experience coaching others, salicylic acid sometimes has a place alongside other treatments, but when used on its own it usually disappoints. Keep your expectations of any product that simply contains salicylic acid realistic. 
The Science
Salicylic acid is a compound derived from the bark of the willow tree, though the version used in modern medicine is synthesized in laboratories. It has medicinal qualities, including the treatment of acne and pain relief. In fact, a chemical variation of salicylic acid, called acetylsalicylic acid, is the active ingredient in aspirin.1
People use topical salicylic acid to treat acne, as well as to treat other skin conditions such as psoriasis. In the United States, over-the-counter products can contain from 0.5% to 2% salicylic acid; anything stronger needs to be administered in a esthetician/cosmetician or doctor's office or requires a prescription.2
How Does Salicylic Acid Help Treat Acne?
Salicylic acid is easily absorbed by the skin and exhibits three different properties that can help treat acne:
Preventing clogged pores: It dissolves a protein that is present in the skin called keratin. This helps loosen skin cells so that they can be shed more easily, which keeps to prevent clogged pores.2,3
Clearing already-clogged pores: It clears clogged pores by penetrating into the pore and dissolving skin oil and dead skin cells, which helps loosen debris that is clogging a pore.4
Reducing inflammation: It has anti-inflammatory properties that can help reduce the redness and soreness that is characteristic of acne.4
While results are not dramatic, studies show that salicylic acid works consistently better than placebo, with almost everyone experiencing at least some improvement in acne symptoms.
Expand to read details of studies
Side Effects and Toxicity
Researchers consider topical salicylic acid to be a relatively safe and well-tolerated product at over-the-counter strengths. Side effects are usually infrequent, mild, and temporary. When side effects occur, they usually occur early in treatment and then subside within a few weeks. These side effects include:
Discomfort at the application site
Redness
Dryness
Skin peeling
Itching
However, higher-percentage salicylic acid causes more severe side effects. According to a 2003 article in the American Journal of Clinical Dermatology, "At concentrations of 2% or greater, salicylic acid is likely to cause some degree of local skin peeling and discomfort."2 In the real world, this means higher-percentage chemical peels that use salicylic acid are likely to sting when they are applied and you can expect your skin to noticeably peel in the days following the peel. 
Caution: When used for a prolonged period of time or over large areas of skin, salicylic acid can be absorbed into the body and produce systemic (throughout the body) side effects. Possible systemic side effects include:
Temporary damage to the inner ear.
Salicylate toxicity, which can be serious, with symptoms such as increased breathing rate, ringing in the ears or loss of hearing, generalized weakness, nausea, vomiting, diarrhea, and metabolic abnormalities such as elevated liver function tests.2,10,11