How to Choose a Good BB or CC Cream
Choose a BB or CC Cream That Does Not Contain Any Pore-clogging Ingredients and Apply It Very Gently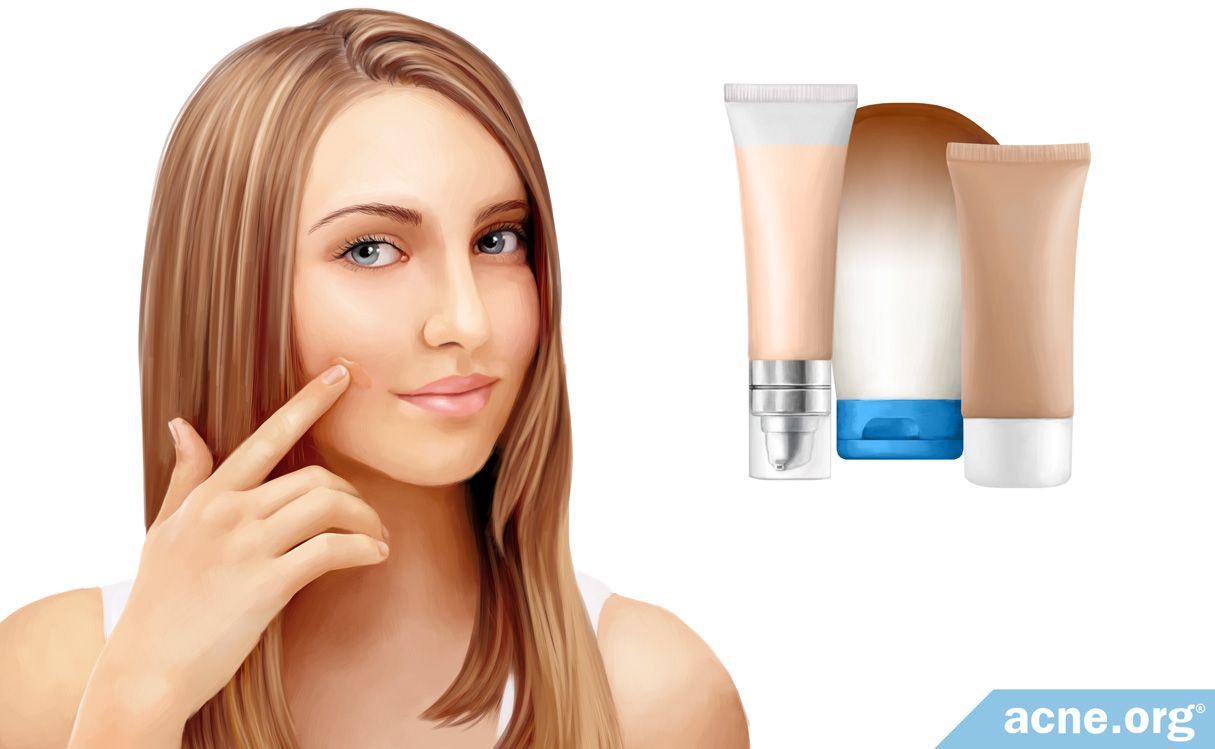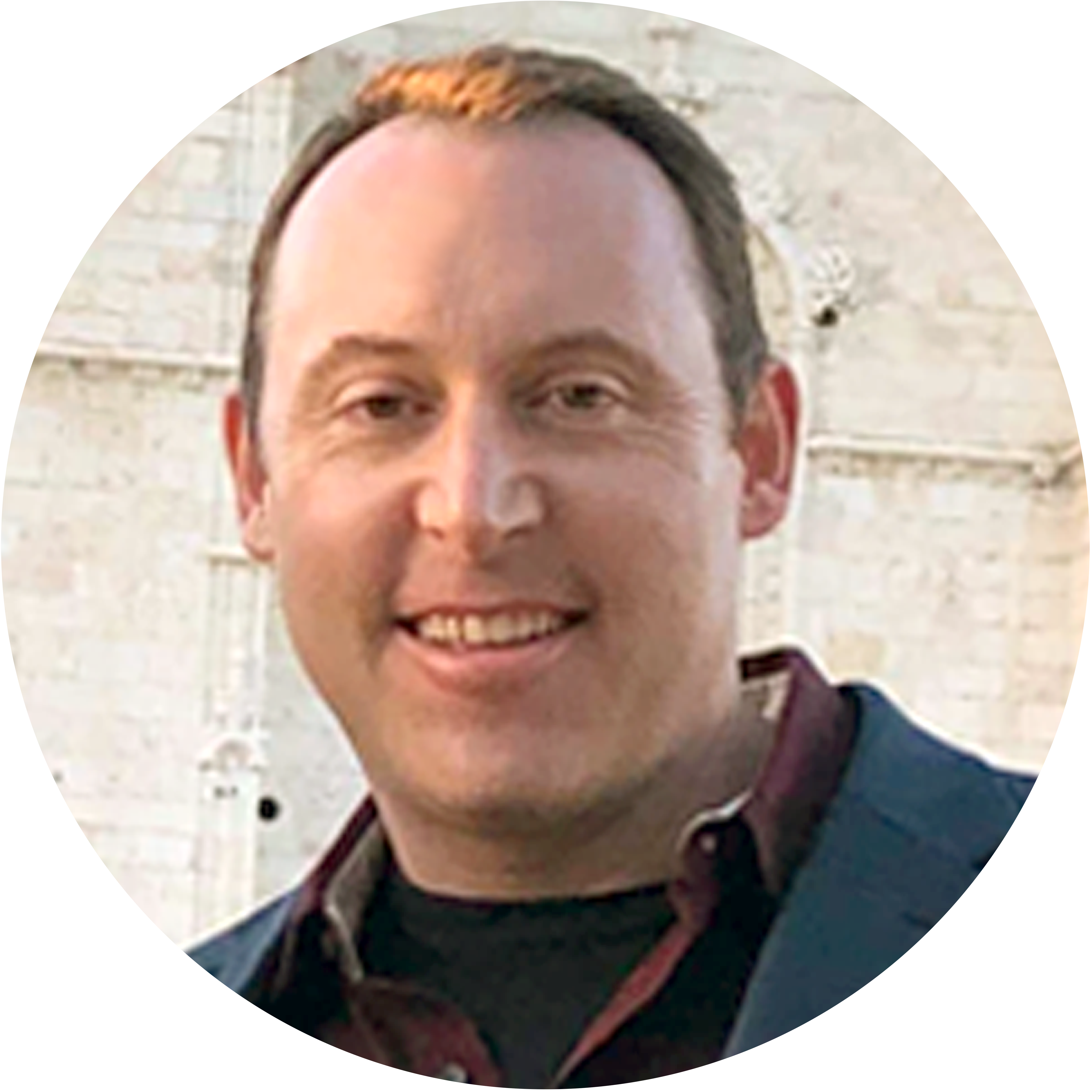 The Essential Information
The best approach to choosing a BB or CC cream for acne-prone skin is to look at the ingredients. Steer clear of creams that contain pore-clogging ingredients.
Also avoid products that contain fragrances, which may cause allergies or irritate the skin and thus contribute to acne.
Important Considerations When Using BB or CC Cream
Apply gently: Always apply BB or CC cream gently so as not to irritate the skin.
Remove before bed: Always remove BB or CC cream, and any other makeup for that matter, before bed.
Don't use expired products: Old BB or CC creams can go rancid or grow bacteria. Use fresh creams.
The Science
BB and CC creams, marketed as "all-in-one" face creams that simultaneously act as both skin care products and makeup, have become increasingly popular in recent years.
BB cream: Stands for "blemish balm" or "beauty balm" and combines moisturizer,

sunscreen

, and foundation - contains less pigment than CC cream and provides light coverage.
CC cream: Stands for "color control" or "color correction" and combines moisturizer, sunscreen, foundation, and includes light diffusing pigments that aim to even out skin tone and reduce redness - contains more pigment than BB cream and provides more coverage.
However, choosing a good BB or CC cream for acne-prone skin can be tricky because some cosmetic products can potentially contribute to acne.1 This does not mean that acne-prone people should avoid BB and CC creams altogether. You can choose a BB or CC cream that will be safe for your skin by following these guidelines:
Guidelines for Choosing a BB or CC Cream for Acne-prone Skin
Avoid pore-clogging ingredients: Before buying a BB/CC cream or any other makeup product, always check the ingredient list. Avoid creams that contain pore-clogging (

comedogenic

) ingredients. The table below gives a complete list of common comedogenic ingredients.
Avoid fragranced creams: Some manufacturers add fragrances to BB and CC creams. Some fragrances may irritate some people's skin, which in turn can make acne worse. Fragrances are also the ingredient most likely to trigger allergies. The best approach is to choose a BB or CC cream without fragrances.
Do not worry about choosing a BB or CC cream made specifically for acne: Some manufacturers produce cosmetics for acne-prone skin by adding salicylic acid, which is a common over-the-counter anti-acne active ingredient. While salicylic acid is somewhat beneficial for acne-prone skin, the concentration of this ingredient in BB/CC creams is usually low, so its presence is unlikely to make a big difference to your skin. In other words, while having salicylic acid as an additional ingredient would not hurt, and may even help just a bit, a BB or CC cream without it can still be a good one.
List of Common Comedogenic Ingredients in Makeup
Many research studies have investigated how likely various ingredients are to cause clogged pores (comedones).2 Based on a thorough review of this evidence, we have compiled two lists:
Definitely avoid

: These are ingredients that people with acne-prone skin should definitely avoid, because a compelling amount of data shows that they are comedogenic.

Consider avoiding

: These are ingredients that people with acne-prone skin may want to consider avoiding, because some data indicates that they might be comedogenic.
Tips for Using BB or CC Cream on Acne-prone Skin
It is always a good idea to avoid irritating the skin when applying cosmetics, as physical irritation of the skin can aggravate acne.3 Practicing good hygiene is also important. When it comes to using BB or CC cream on acne-prone skin, keep these tips in mind:
Apply BB or CC cream gently: To avoid irritating the skin, apply BB/CC cream very gently, either with light tapping motions of your bare hands, or with the softest makeup tools.
Remove BB or CC cream before bed: Since the skin becomes more vulnerable at night, it is important to remove any makeup, including BB or CC cream, before going to bed. Use gentle motions to remove cream so as to avoid irritating the skin.
Do not share your cosmetic tools: If you use a brush to apply BB/CC cream, do not share it with others, because sharing cosmetic tools raises your chances of getting a skin infection.
Do not use expired BB or CC cream: A BB/CC cream that has expired can start to degrade or begin to harbor

bacteria

. Never use cosmetics that are past their expiration date.
BB/CC Cream Ingredients: The Full Scoop

Because BB and CC creams are multi-tasking products, they contain a broad range of ingredient types, which you can see in the table below.4,5 Some of these ingredient types are marked with an asterisk (*) because they may be comedogenic or irritating. Before buying any BB/CC cream, always check the list of ingredients and verify that none of them appear in the list of comedogenic ingredients at the beginning of this article.
In addition, if you know that you are allergic to a particular ingredient, avoid BB/CC creams containing that ingredient. In general, it is good practice to steer clear of any products with fragrances, as these are the ingredients most likely to cause allergies. Some BB/CC creams may contain different botanical extracts such as willow bark or essential oils, which may also cause skin irritation or allergies in some people.6,7
If you suspect you may be allergic to a product, but are not sure, you can perform a patch test. Place a small amount of product on an inconspicuous patch of skin and wait several hours to see whether you experience skin irritation or itching.
Sunscreen in BB/CC cream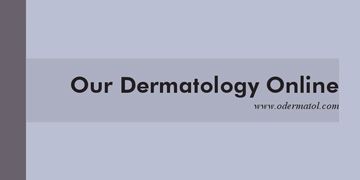 If you spend a large amount of time in the sun, it is always a good idea to protect your skin from the sun's rays. Not only can excessive sun exposure lead to sunburn, but in people with acne, it can also contribute to so-called post-inflammatory hyperpigmentation (darkening of acne lesions after they heal). According to an article published in 2011 in the journal Our Dermatology Online, "Sun exposure is a leading cause of…hyperpigmentation."8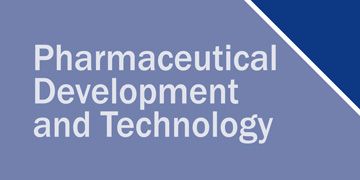 Although BB and CC creams do contain sunscreen, research shows that the sunscreen in BB/CC cream may not be as effective as the product label may claim. A study published in 2016 in the journal Pharmaceutical Development and Technology tested 21 BB creams and found that 30% of these products did not provide the sun protection advertised on the label. The researchers wrote, "…it can be seen that [some] products have SPF values between 2 and 10 times lower than those indicated on the products."7 The scientists also found that many of the sunscreens in BB creams broke down after some time in the sun, which means they no longer provided adequate sun protection.9
Because the sunscreen in BB/CC cream is not always reliable, scientists recommend purchasing a separate sunscreen with an SPF of 15 or higher if you plan to spend a significant amount of time in the sun.7,8
The History of BB and CC Creams
BB cream was invented in Germany in the 1960s, and dermatologists initially used it to calm patients' skin and cover up complications after laser treatment. However, when several Korean stars revealed that they used BB cream, the product quickly became popular with Korean consumers and soon expanded to other Asian and then global cosmetic markets.8
CC cream is a newer invention which combines the properties of a BB cream with color correction. Marketers claim that CC cream corrects skin redness or discoloration and can transform a dull complexion into a radiant one.9,10
Currently, BB cream is the most popular cosmetic product in Korea: 57% of Korean women and 21% of Korean men use BB cream. CC cream is the second most popular cosmetic product with Korean men.11,12