Article Summary
Glycolic acid gently yet powerfully exfoliates the skin, helping to reduce acne. It can be added to The Acne.org Regimen after 1 month and will ensure reliably and completely clear skin. Because it is so powerful, use it only every 2-3 nights at full strength, or mix it 1/2 and 1/2 with Acne.org Moisturizer every night.

Evidence that glycolic acid works
Many of us here at Acne.org have known for years that alpha hydroxy acid helps keep us clearer. Finally, the scientific community is backing us up:1-7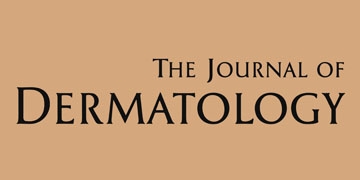 According to a 2012 article in The Journal of Dermatology "... experiments performed by Atzori et al. and by our group showed significant improvement of inflammatory eruptions from the first application."1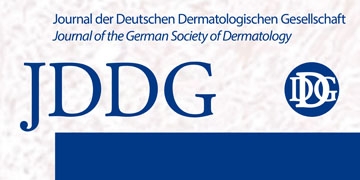 According to a 2012 article in the Journal of the German Dermatological Society "... Patients assess their skin as more tensile, firmer, smoother and more youthful looking after the use of AHA containing products. For mild acne, the efficacy has been proven by double-blinded, placebo-controlled randomized clinical trials."2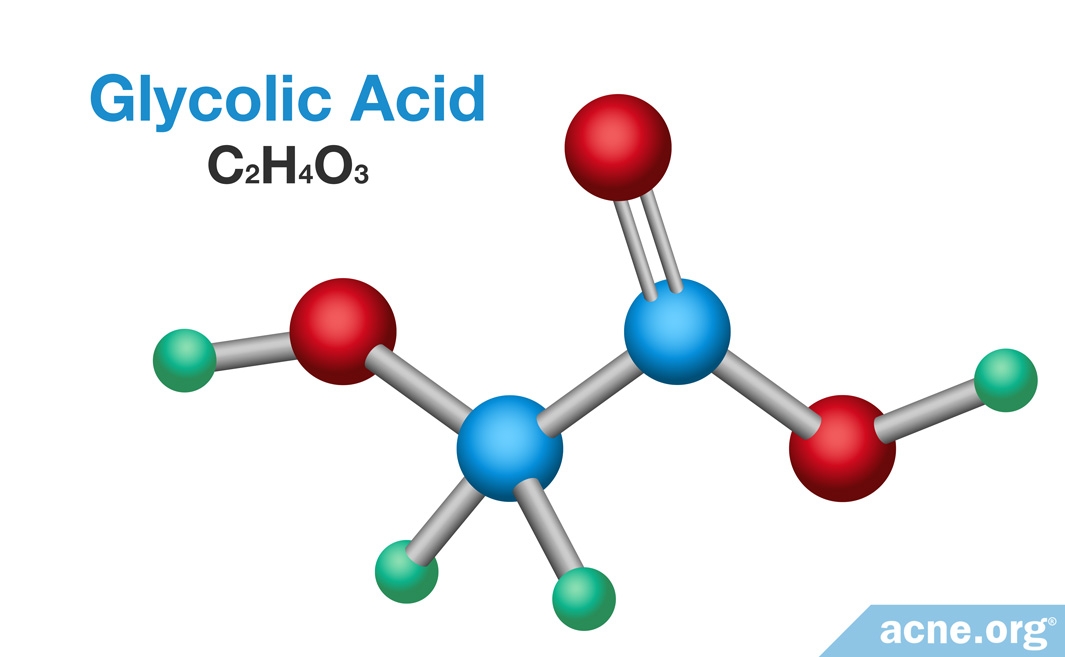 Uses for Glycolic Acid
All Over Treatment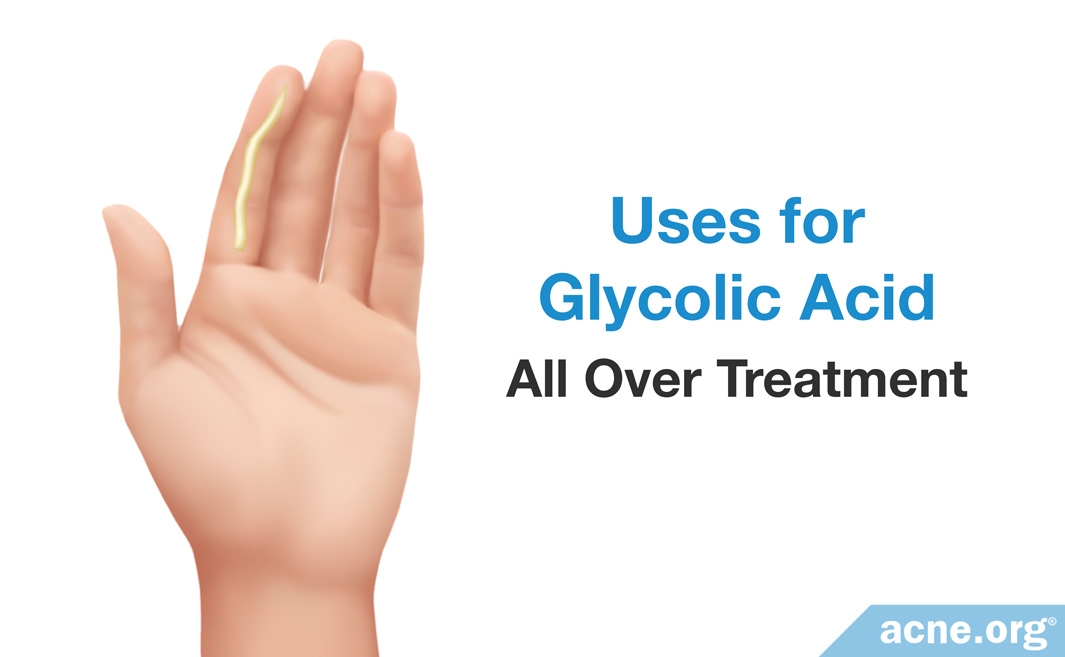 Glycolic acid can take The Acne.org Regimen to the next level, helping you to achieve even more reliably clear skin. After you've been on The Acne.org Regimen for at least 1 month, try using glycolic acid in place of your usual nightly moisturizer every 2-3 days. Alternately, mix an equal amount of glycolic acid and moisturizer in your palm and apply this way every night.
Usage: Use a thin line when applying to the face. More than this and it may sting too much.
Flakiness control: If you are on The Acne.org Regimen and are having problems with flaky skin, adding in glycolic acid as outlined above will completely eliminate flakes.


Body Acne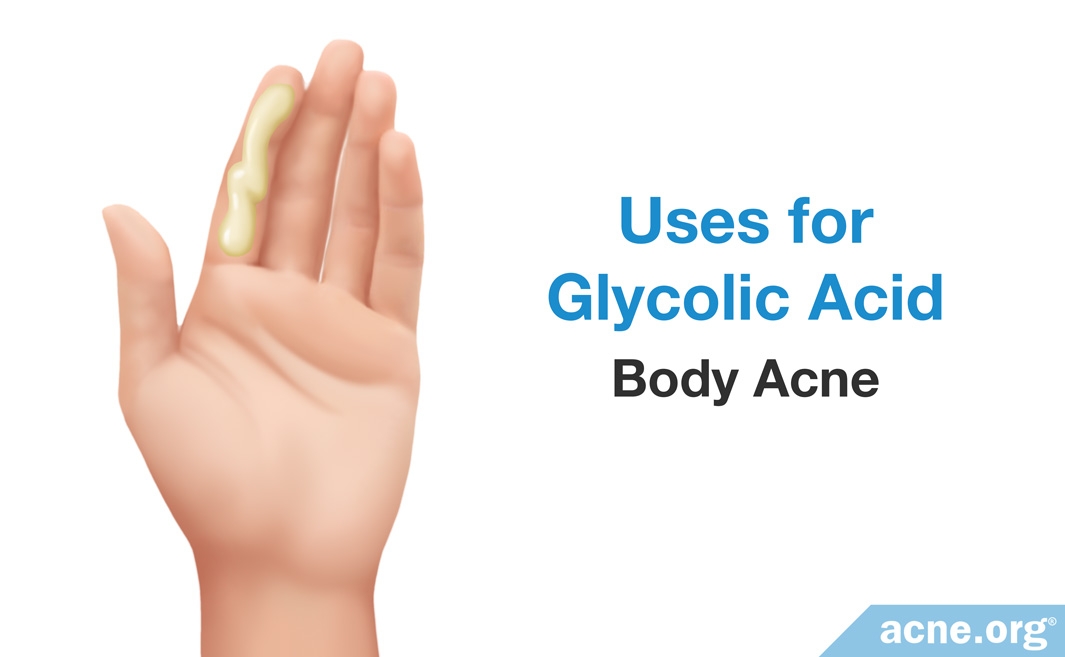 The one-two punch of benzoyl peroxide and glycolic acid works brilliantly at treating the more stubborn skin of the back/body and back of the neck.
Usage: Be generous when treating your body.


Spot Treatment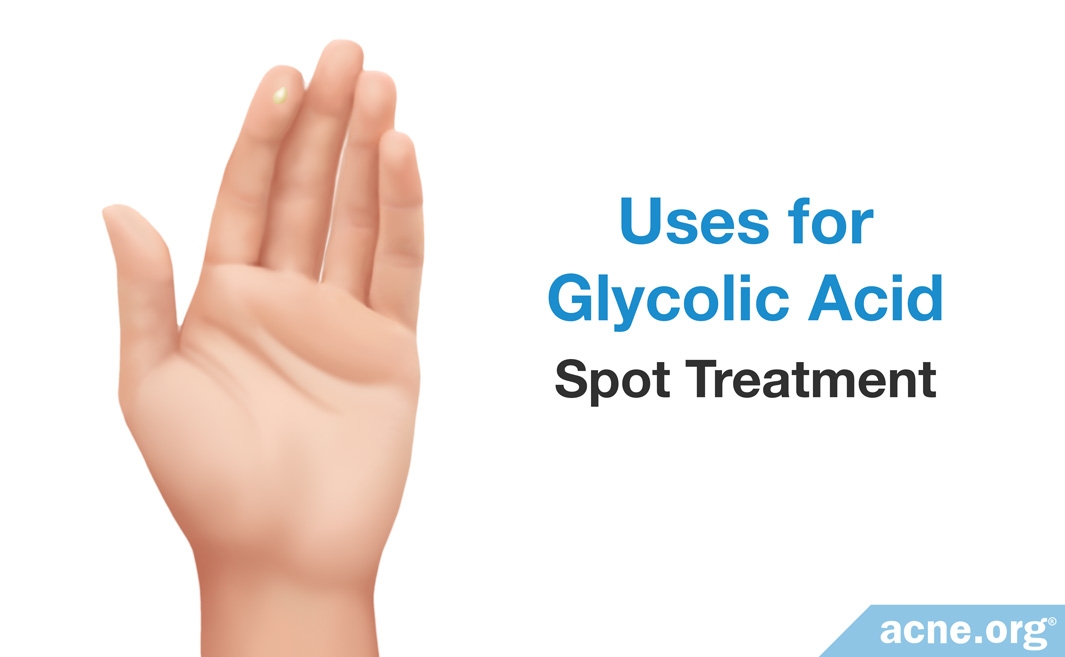 If you see a zit forming try blasting it with 10% glycolic acid after you have applied 2.5% benzoyl peroxide and allowed it to dry. Many people find that this prevents the zit from maturing. Keep in mind that the way this works best is if you catch it very early.
Usage: Use a tiny amount.


Combatting Irritation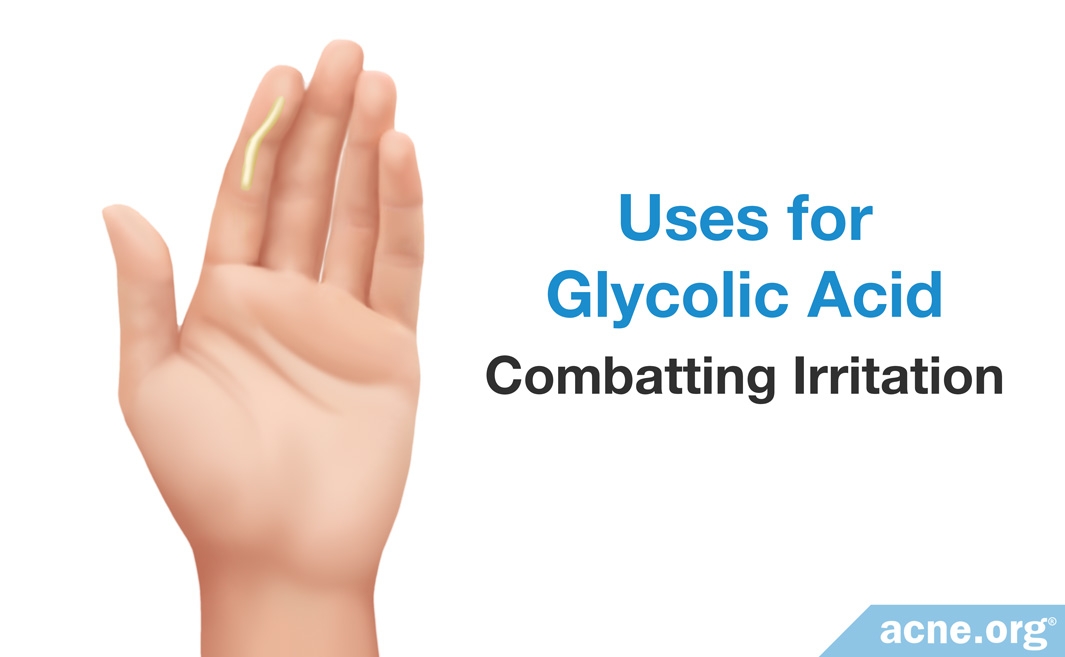 When anything rubs against the skin repeatedly, such as a chin strap or baseball cap for example, it irritates the skin and can cause a breakout. Attempt to avoid or reduce irritation when possible. If you do end up irritating your skin, you may find that applying glycolic acid after your next Regimen application can help prevent an irritation-induced acne flare up.
Usage: The amount varies depending upon how large of an area is irritated.

Important Notice!
AHA may increase your skin's sensitivity to the sun and particularly the possibility of sunburn. Use a sunscreen and limit sun exposure while using AHA and for a week after discontinuing its use.
Do not use AHA until you have been on The Acne.org Regimen for 3-4 weeks. It can produce a severe sting if you use it at the onset of a benzoyl peroxide regimen.
The Experts at Acne.org
Our team of medical doctors, biology & chemistry PhDs, and acne experts work hand-in-hand with Dan (Acne.org founder) to provide the most complete information on all things acne. If you find any errors in this article, kindly use this Feedback Form and let us know.
References:
Takenaka, Y., Hayashi, N., Takeda, M., Ashikaga, S. & Kawashima, M. Glycolic acid chemical peeling improves inflammatory acne eruptions through its inhibitory and bactericidal effects on Propionibacterium acnes. J. Dermatol. 39, 350-354 (2012).
Babilas, P., Knie, U. & Abels, C. Cosmetic and dermatologic uses of alpha hydroxy acids. J. Dtsch. Dermatol. Ges. 10, 488-491 (2012).
Kempiak, S. & Uebelhoer, N. Superficial chemical peels and microdermabrasion for acne vulgaris. Semin. Cutan. Med. Surg. 27, 212-220 (2008).
Aztori L, Brundu, M. A., Orru, A. & Biggio, P. Glycolic acid peels in the treatment of acne. J. Eur. Acad. Dermatol. Venereol. 12, 119-122 (1999).
Kornhauser, A., Coelho, S. & Hearing, V. Applications of hydroxy acids: Classifications, mechanisms, and photoactivity. Clin. Cosmet. Investig. Dermatol. 3, 135-214 (2010).
Kessler E, Flanagan, K., Chia, C., Rogers, C. & glaser, D. A.. Comparison of Α- and Β-hydroxy acid chemical peels in the treatment of mild to moderately severe facial acne vulgaris. Dermatol. Surg. 34, 45-50 (2008).
Ilknur T, Demirtasoglu, M., Bicak, M. U. & Ozkan, S. Glycolic acid peels versus amino fruit acid peels for acne. J. Cosmet. Laser Ther. 12, 242-245 (2010).