Does Washing the Skin Help or Hurt Acne?
Washing Gently, Twice a Day, with a Gentle Facial Cleanser Might Help to Some Degree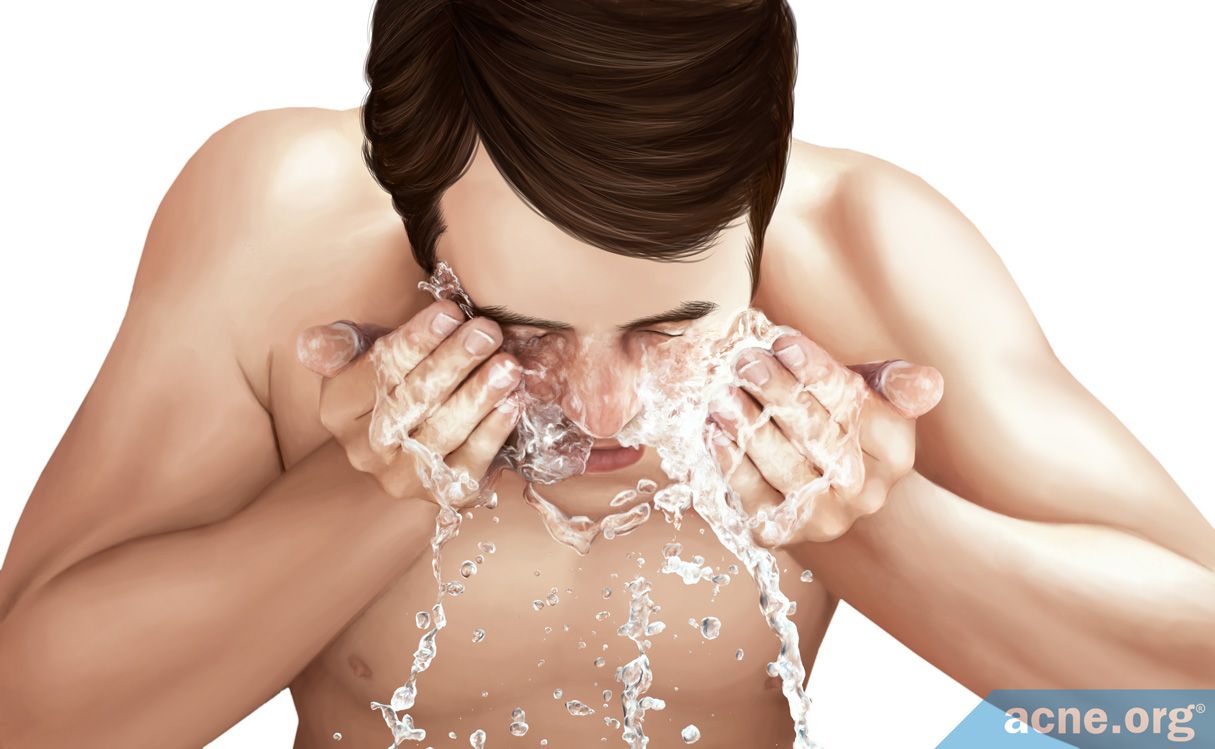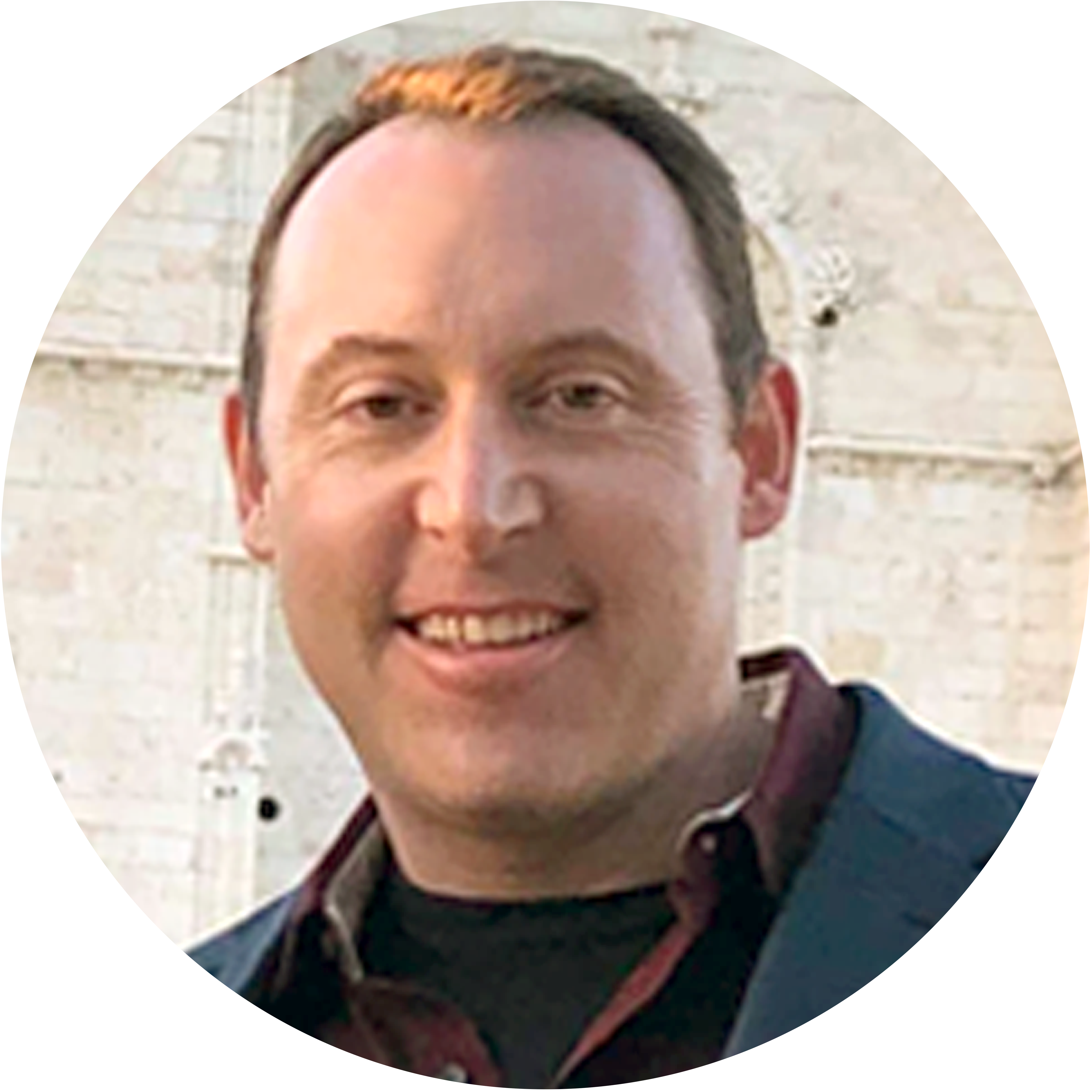 The Essential Information
When you have acne, one of the most frustrating things people can tell you is "wash your face." Yeah...like I hadn't thought of that.
The truth is washing your face will not do much to clear acne. Acne is caused by a variety of factors, including chronic inflammation and excess skin oil production, all of which are happening inside the skin, not on top of it.
However, available research does point toward a small reduction in acne in people who wash their skin. Exactly why washing would help reduce acne remains a mystery, but suffice it to say that if you have acne, washing your skin won't hurt, and just might help a bit.
The most important reason to wash your skin when you have acne is to prep the skin for treatment. Cleansing the skin removes dirt, oil, and sweat, which allows acne treatments to best penetrate into the skin.
Choosing a Cleanser: Look for cleansers specifically made to wash the face. Look for the words "gentle" and/or "for sensitive skin" on the label. Avoid soap.
How to Wash: Wash exceedingly gently, for 10 seconds or less. The ingredients in almost any skin cleanser are powerful and do not need much time to do their job. The less time you wash and the gentler you are when you wash, the less irritation you will cause, and the better you will be able to stay clear.
How Often: From the research we have thus far, washing twice a day is ideal. No more, no less.
The Science
Acne is a complex disease that is caused by a variety of factors, including hormones, chronic inflammation, excess skin oil production, overgrowth of skin cells, and bacteria growth. Washing the skin is unlikely to clear acne on its own, but research shows that as long as you wash gently with a non-irritating cleanser, it may help.
Avoid Irritation to Avoid Acne
It is well understood that irritation of the skin can lead to more acne. When it comes to washing the skin, irritation occurs when the outermost layer of the skin surface is damaged. This outermost layer is composed tightly packed skin cells that are held together with lipids (fats). Skin irritation results when these lipids are disturbed, so it is important to choose a mild skin cleanser that will not strip away essential lipids.1
Scientists have performed several studies to identify what properties or ingredients cleansers must possess so that they do not irritate the skin. They found that the best cleansers for acne-prone skin are those that:
Do not damage the lipids found in the skin
Keep the skin hydrated
Maintain the skin's natural acidity
They also found, in general, that cleansing the skin with a gentle cleanser may be beneficial for acne.
However, while cleansing gently with a non-irritating cleanser may help reduce acne, the researchers also found that washing with soap or harsh cleansers can cause skin irritation and an increase in acne.
Expand to read details of studies
Choosing a Safe Cleanser
Cleansers contain ingredients called surfactants that remove dirt, oil, and sweat. Some surfactants are gentle, and others are harsh.
The gentlest surfactants match the skin's natural acidity, whereas the harshest surfactants, such as soap, are alkaline, and thus force the skin out of balance. 
It may seem overwhelming to find a cleanser that has only gentle surfactants and is slightly acidic, but following these simple steps will allow you to find the right product:
Make sure the cleanser is specifically made for the face
Look for the words "gentle," "ultra-gentle," and/or "for sensitive skin"
Choose a liquid cleanser over a bar
Avoid soap
How to Wash
As we have seen, properly washing your face with a gentle cleanser may help keep acne in check to some degree. In addition to this, it will also help topical acne treatments to penetrate the skin better.7,8 But how often should you wash, and how gentle should you stay when washing?
How often
The frequency of skin cleansing is also an important consideration because we know that over-washing the skin can lead to more acne. In fact, acne caused by overwashing the skin actually has its own name: detergent acne.
We only have one study so far that looks at frequency of washing and its effect on acne, and the study is small and performed only on men, but the results show us that twice-daily washing may be best. No more and no less.
Expand to read details of study
Stay gentle
It is also important to remain gentle when you wash because we also know that physically irritating the skin can lead to more acne. Acne caused by physical irritation also has its own name: acne mechanica. 
To stay as gentle as possible, use only your bare hands, employ a featherlight touch, and try to keep the time down to 10 seconds or less.