Who Gets Body Acne More--Males or Females?
According to Scant Research, Males Experience Body Acne Slightly More than Females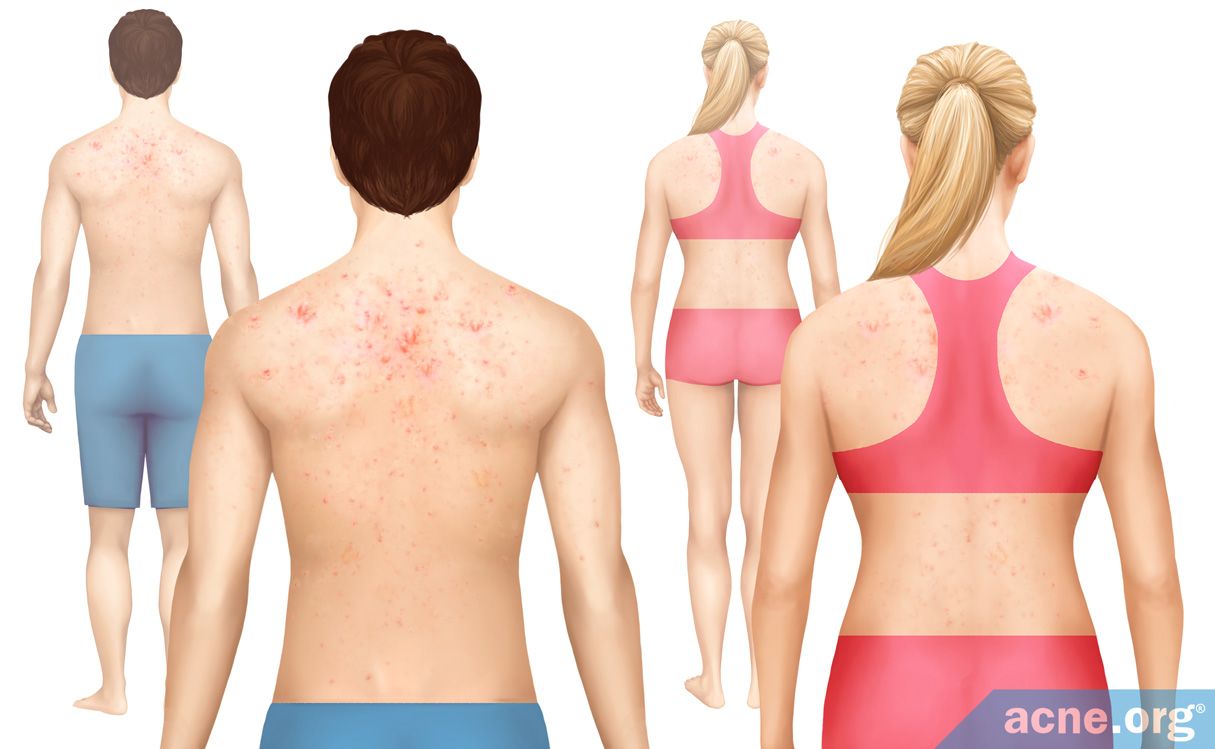 The Essential Information
From the extremely limited research published thus far, males might experience body acne a bit more than females. However the only data we have comes from one preliminary report done by a doctor in private practice, which included 300 subjects between the ages of 14-30. It found that of the people who came to the doctor complaining of facial acne, 53% of males also had body acne, and 43% of females also had body acne.
In the real world, however, most dermatologists will tell you that they see more male patients with body acne, and male patients as a whole have more severe cases of body acne when compared with female patients.
What we know for sure is that both males and females do in fact suffer from body acne. When we look at the population as a whole, about half of all people who have facial acne also battle with some body acne.
Treating body acne: Since body acne develops similarly to facial acne, treatments are also similar, with one exception: the skin on the body is tougher than the skin on the face and can withstand more aggressive treatment.
The Science
Body acne is acne that appears on parts of the body other than the face. Research relating to body acne focuses on truncal acne (acne on the chest and back, or "trunk" of the body).1 For purposes of this article, we will refer to this type of acne simply as "body acne."
Exactly How Common Is Body Acne?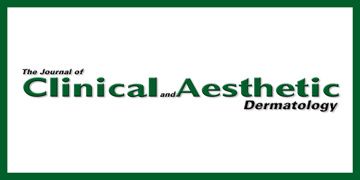 Research has shown that body acne is common in both males and females. A 2008 study mentioned in the Journal of Clinical and Aesthetic Dermatology found that, of 965 male and female patients with acne:
- 92% had facial acne
- 45% had acne on the chest
- 61% had acne on the back2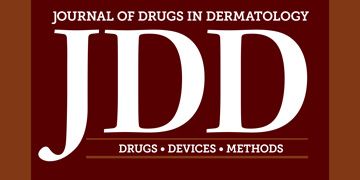 Another study, published in 2006 in the Journal of Drugs in Dermatology reported that, of 696 males and females studied:
- 47.6% had only facial acne
- 2.3% had only body acne
- 52.3% had both facial and body acne3
Unfortunately, neither study presented data for males and females individually.
Body Acne, in General, Appears to Affect Males Slightly More Often than Females
From the one piece of research we have thus far, body acne--like facial acne--appears to occur slightly more often in males than in females. A limited, preliminary report done by a doctor in private practice showed that among 300 patients with facial acne between the ages of 14 and 30 years, forty-seven percent also suffered from body acne. He further found that body acne was slightly more common in men (53%) than in women (43%).4
Unfortunately, that's all the data we have on who experiences body acne more often, males or females. However, read on to look at how some severe forms of acne tend to afflict one gender over another, and we will also take a look at pregnancy.
Severe forms of acne
1. Acne conglobata is a severe form of acne that presents mostly in males--although it can occur in females too. It typically strikes between the ages of 18 and 30 years and most commonly appears on the chest, back, neck, face, shoulders, limbs, and buttocks.
2. Acne fulminans, also known as acne maligna, rarely occurs in women, and is primarily found in young Caucasian males between the ages of 13 and 22 years. It is a rare, systemic (affecting the entire body, both internally and externally) disease.
3. Pyoderma faciale is a severe form of acne that occurs only in females. It is most common in women in their 20s and 30s, and is less common in teenagers and in women over 40. However, it tends to affect the face more than the body.5
Pregnancy
While pregnancy normally helps clear up acne--including body acne--a flare of acne can arise while a woman is pregnant, especially during the third trimester. The occurrence of acne during pregnancy is due to hormonal changes that take place in a woman's body. During the third trimester, an increase in androgens (male hormones that are present in both males and females) can occur, which can lead to increased sebum (skin oil) production. This, in turn, may worsen acne since C. acnes feeds on sebum. The resultant acne lesions are usually more inflammatory than non-inflammatory in nature, and tend to spread from the facial areas to the body.6 Typically, facial and body acne during pregnancy occur in women who have a history of acne.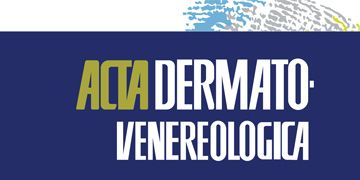 A French survey taken in 2014 and published in Acta Dermato-Venereologica bore out this fact. In that survey, 378 acne-affected pregnant women were questioned as to their history of facial and body acne. The average age of the women was 29.8 years at the time of consultation, with 10.9% of them aged 18 to 25, and 89.1% over age 25. The researchers found that 86.6% of the women had a history of acne. Of those, 35.1% experienced a relapse in previously cured acne, while 51.5% experienced continuous acne from adolescence through pregnancy. Of that 51.5%:
- 59.7% reported that their acne worsened during pregnancy
- 9.1% reported that their acne improved during pregnancy
- 31% experienced no change
Of the women studied:
- 35.2% had only facial acne
- 87.2% had acne on both the face and body
It was noted that the women under age 25 years had more inflammatory acne lesions on the neck and trunk areas than those over age 25. The researchers concluded that:
- Body acne during pregnancy occurs mostly in women who had acne before.
- Acne worsens on the face during pregnancy, and often spreads from the face to other areas of the body.
Regarding the spreading of acne from the face to the body, the researchers found that it occurs in nonpregnant women with regular adult acne around 41% of the time. However, in cases of acne during pregnancy, it is much more common for it to spread to the body--around 87% of the time.7
The Development of Body Acne and Its Treatment
Scientists agree that body acne likely follows the same development pattern as facial acne. This is true for both males and females. However, while researchers have performed many studies on facial acne, there is little scientific data available on the topic of body acne. Unlike facial acne, body acne often goes underreported by patients to their physicians. This is likely because the patients view treating their facial acne as more important due to its visibility to others. In one study, 78% of patients with body acne wanted to receive treatment for it, but they had not mentioned the problem to their doctors.2 Given the current thinking that body acne develops in the same way as facial acne in both males and females, treatment for body acne is similar anywhere on the body. Typically, a person with body acne will apply topical treatments to the affected areas of the skin. This approach can be challenging, however, because body acne impacts large areas of the skin--for example, the back and chest. Additionally, certain areas can be difficult to reach or be covered in hair, meaning formulas with more lubrication would make treatments easier to apply. Further research may result in better, more effective treatments for managing body acne in the future.