Need some help
So I have never had any problems with my skin, it™s always been good and smooth..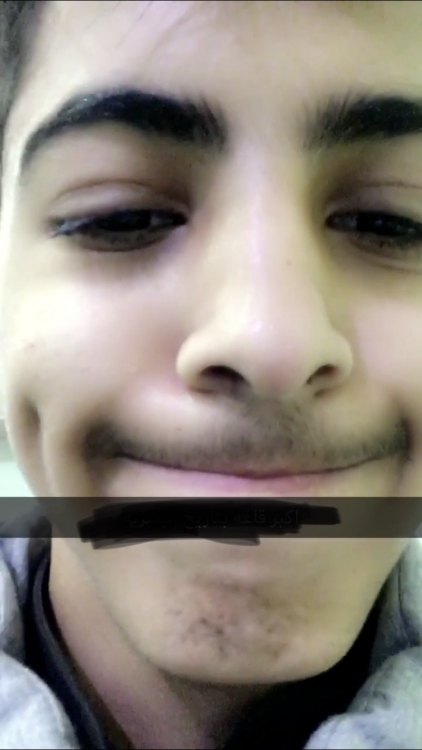 up until a few months ago when I turned 18.
My skin started darkening and pimples started sprouting up out of nowhere, I have bumps all over my face now and I have no idea what™s going on.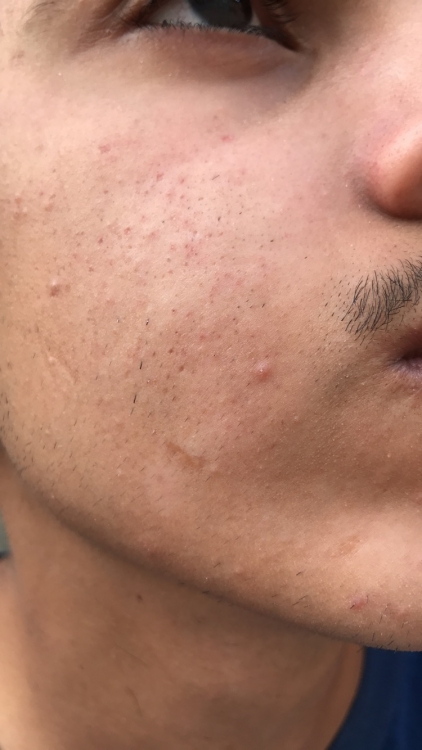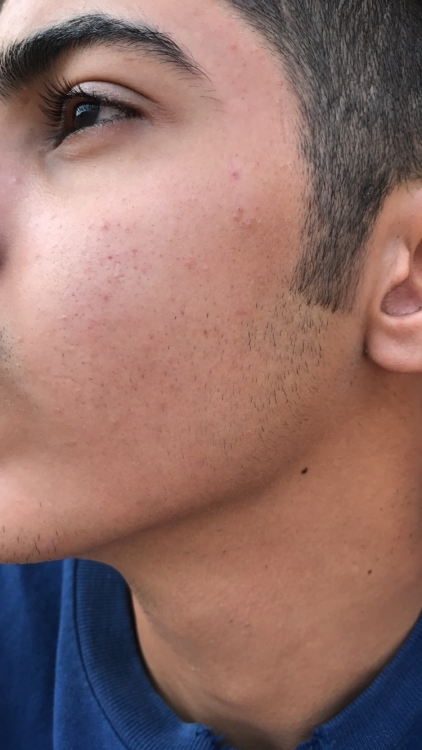 My current skin care routine:
- Cetaphil oily skin cleanser
- Avene Micellar Water toner
Products used in the past:
Neutrogena oil free acne wash
Differn adaplane
Neutrogena blackhead remover
Help ASAP.