Acne and its treatments
Last Post Info
Post anything that doesn't fit in one of the other acne forums in here.
Topics: 9,306

|

Posts: 52.6 K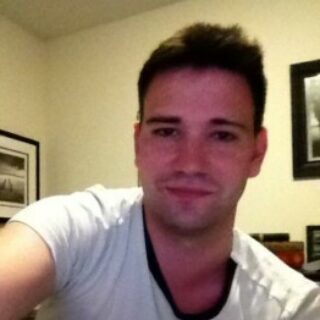 Discuss acne medications and products that can be bought in stores.
Topics: 1,488

|

Posts: 10.7 K
Discuss acne medications that require a prescription from a doctor, including Accutane (isotretinoin), retinoids, antibiotics, etc.
Topics: 6,105

|

Posts: 58.5 K
Discuss acne treatments that don't belong in either over-the-counter or prescription forums.
Topics: 718

|

Posts: 3,770
Discuss various solutions for getting rid of acne scarring.
Topics: 7,095

|

Posts: 97.4 K
Red/dark marks are not scars. These are the spots left behind after an acne lesion heals. Discuss how to deal with them in this forum.
Topics: 1,006

|

Posts: 5,661