Acne on cheek bone?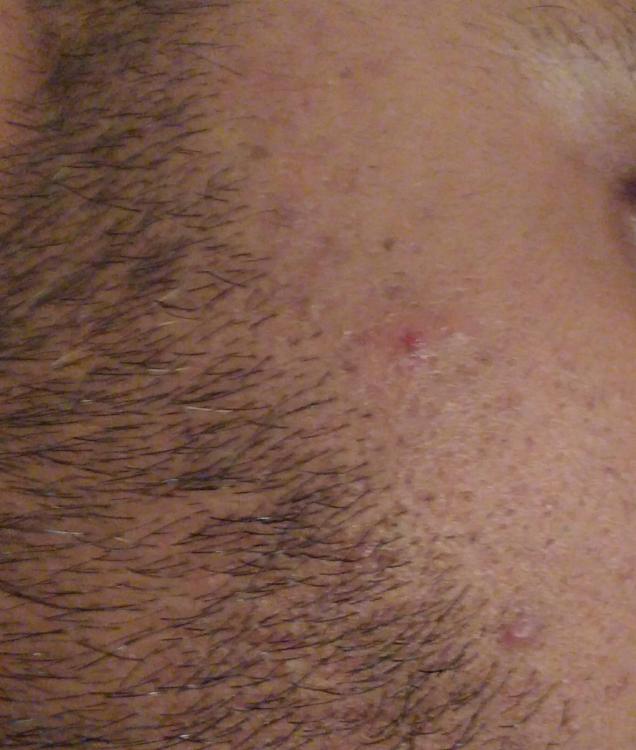 Hey everyone. I don't know why but I have been suffering from annoying acne around my right cheek bone area since years now. I am attaching a pic for your reference but if I were to describe it, when I touch the affected area, it feels uneven and minutely bumpy and under direct light looks reddish with darkened pores.
I was wondering if anyone could please suggest an OTC medication for this. Thanks.
Do you have any acne/face wash routines? Have you tried any acne or facial products before?
Do you think you could elaborate on your acne history and your skin type?
Sorry I'm throwing questions at your instead of answers, but it's important to know a lot of details to help you out!
Since the area has been a long term issue for you, right now, going off the information and photograph, I'd look into the acne.org regimen. It might take time to see some effects, but it will definitely improve your skin!
Hope to hear from you soon!