RAW RED LIPS - PLEASE HELP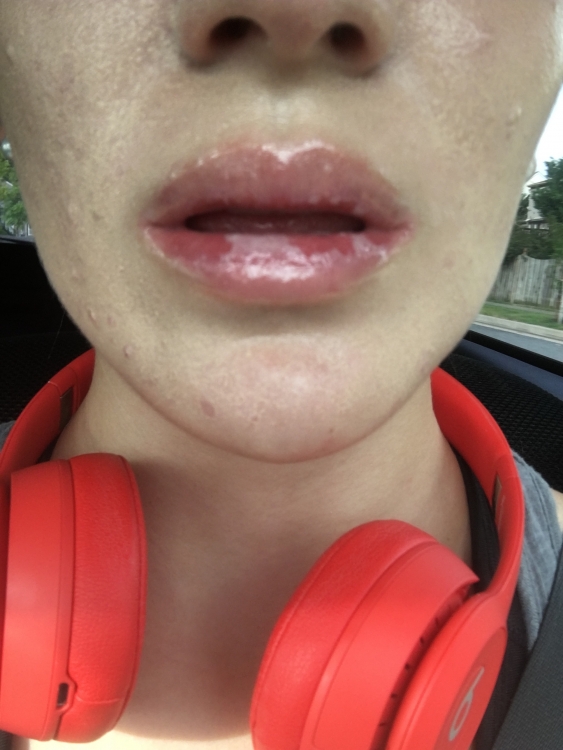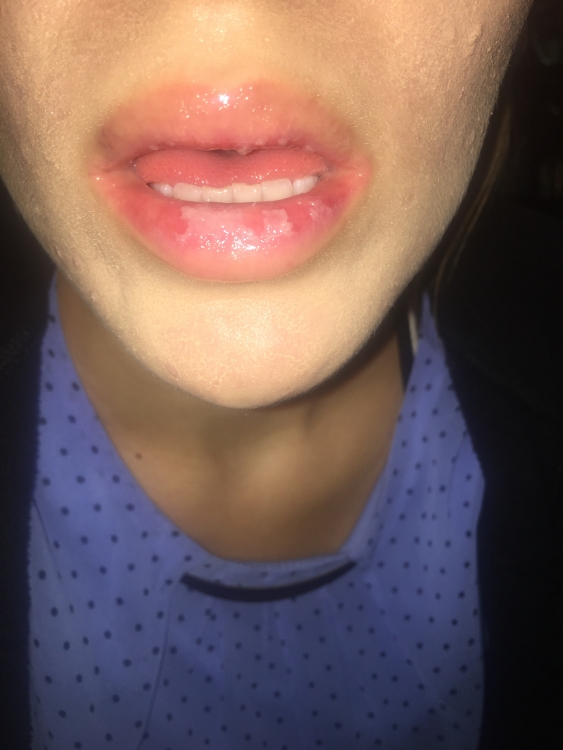 This is when my lips began to peel
Hi!
Im on a week and a day of accutane (generic brand)... and the first layer of my lips just peeled off ! Like completely... my lips are BLOOD BRIGHT RED and swollen... I feel like this is even worse than super dry chapped lips? I have tried a million chapsticks Dr dans.. everything. My derm even prescribed me 2% cortisone.. but I think he thought my lips were dry because they aren™t flaky or peeling anymore they are just super uncomfortable and it™s hard to eat because they are so so so RAW. I did research and I swear I haven™t seen anyone else™s lips look like this ????
Im praying to god that someone can help me out with this because I don™t want to lower my dose. I started right at 60mg (which I was nervous about).
I used
auqaphor, dr and cortibalm, blister ultra hydration, neosporin night cream, Vaseline lip therapy... EVERYTHING.