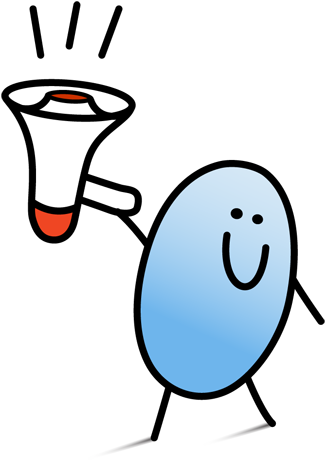 Over the years, most people have found Acne.org through real people talking to other people, both online and in person.
If you want to share your success story on The Regimen, or just let people know Acne.org exists as a good resource, feel free to use whichever social media platform you think is best.
But kindly do not use affiliate links or otherwise try to make money when you're talking about Acne.org. In a world where it seems like just about everything goes back to making money, I'd like Acne.org to be an exception.
Telling people in the real world
If you want to bring up Acne.org to a friend who has acne, it's usually not the best idea to approach them directly and tell them because that is likely to make them feel self-conscious. Instead, wait until your friend is part of a group of people. Once you're in a group setting, you can talk about how Acne.org was a good resource for you, without lingering on the subject for too long. They will hear you, and they will decide to look into Acne.org if they want to.
Thanks!