Severe scar needed help
Hi. I had acne since i was a teenboy (13 yo maybe) it was so depressed at that time. But the worst thing after that is my face is full of scars
after 10 years i feel that is enough for these scar so i want to look for help. I have searching tons of information about scar treatment. because i am a student so money is a problem but i will give it a try.
but i am not sure about the result it can bring. I see some of people even get worse after their treatment. I mean, we all suffer from scar and want to get rid of it at any cost. But it is really sad if we spent a lot of money and no result achieved.
i just want to share my story and to those who suffering scar that you are not alone. People who dont have scar are so lucky.
Can you guys give me some advise on treatment and what is the possible cost for it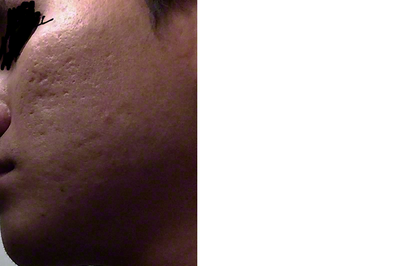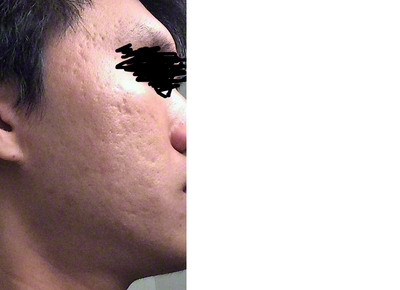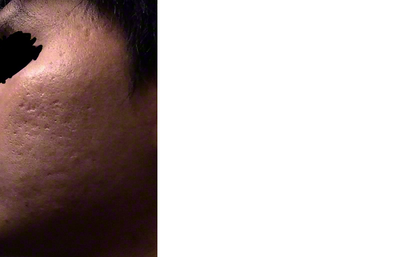 The scar on my right cheek is really large and deep. If you look at me in front, you can see it is like a trauma with a lost of skin. Because they are 3 box scars standing near that makes them look like 1 big scar