Irritation, ingrown hairs, or acne on jaw?!
I've usually been shaving with soap, but I've noticed I've had these itchy red patches of dots on my jaw from the irritation. I switched over to aveeno shaving cream but it's still there. Frankly, I can't tell if it's irritation, ingrown hairs, or just more acne. Was just wondering if someone could look at those photos and tell me what they think. Thanks!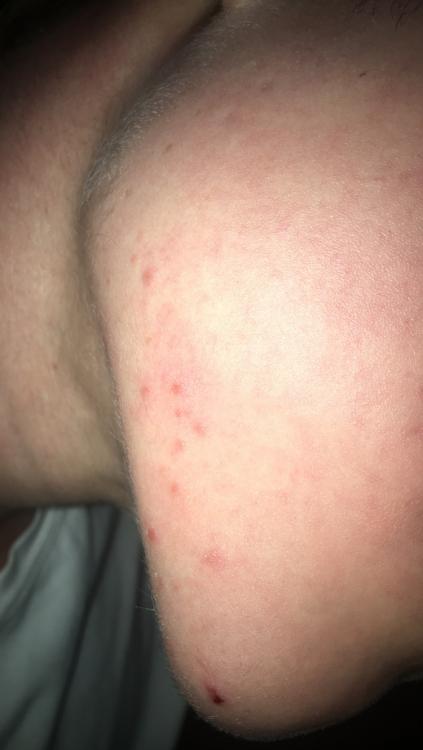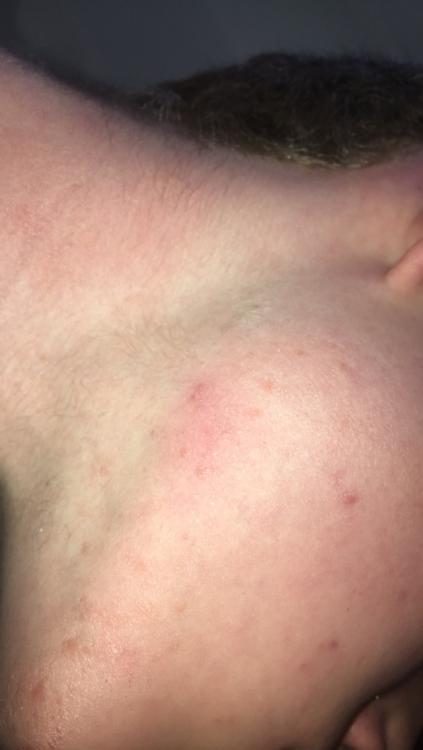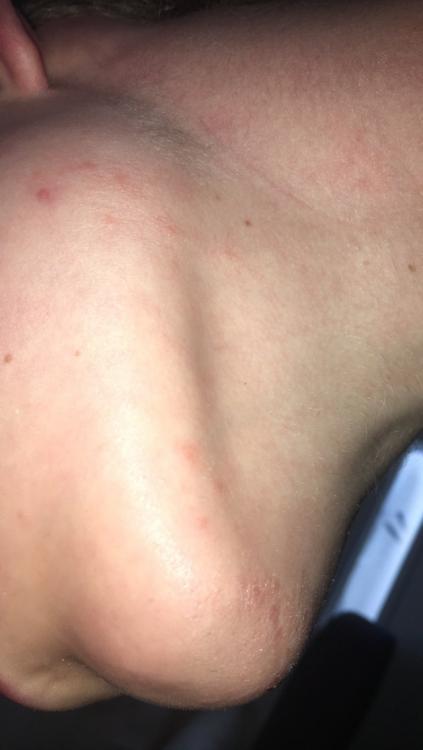 Try neutrogena skin clearing shave gel or benzoyl peroxide face wash if your skin can tolerate it to shave with. The first is better. Use a Gillette sensor excel. Try to shave every other day. Use cold water after rinsing. And get a moisturiser like clean and clear dual action or something fragrance free and non comedogenic if possible. This should clear it up.