DevotedThings Treatment for Indented Scars Acne Chicken Pox Pitted Scar Removal Peel with Hyaluronic Acid
DevotedThings Treatment for Indented Scars Acne Chicken Pox Pitted Scar Removal Peel with Hyaluronic Acid ---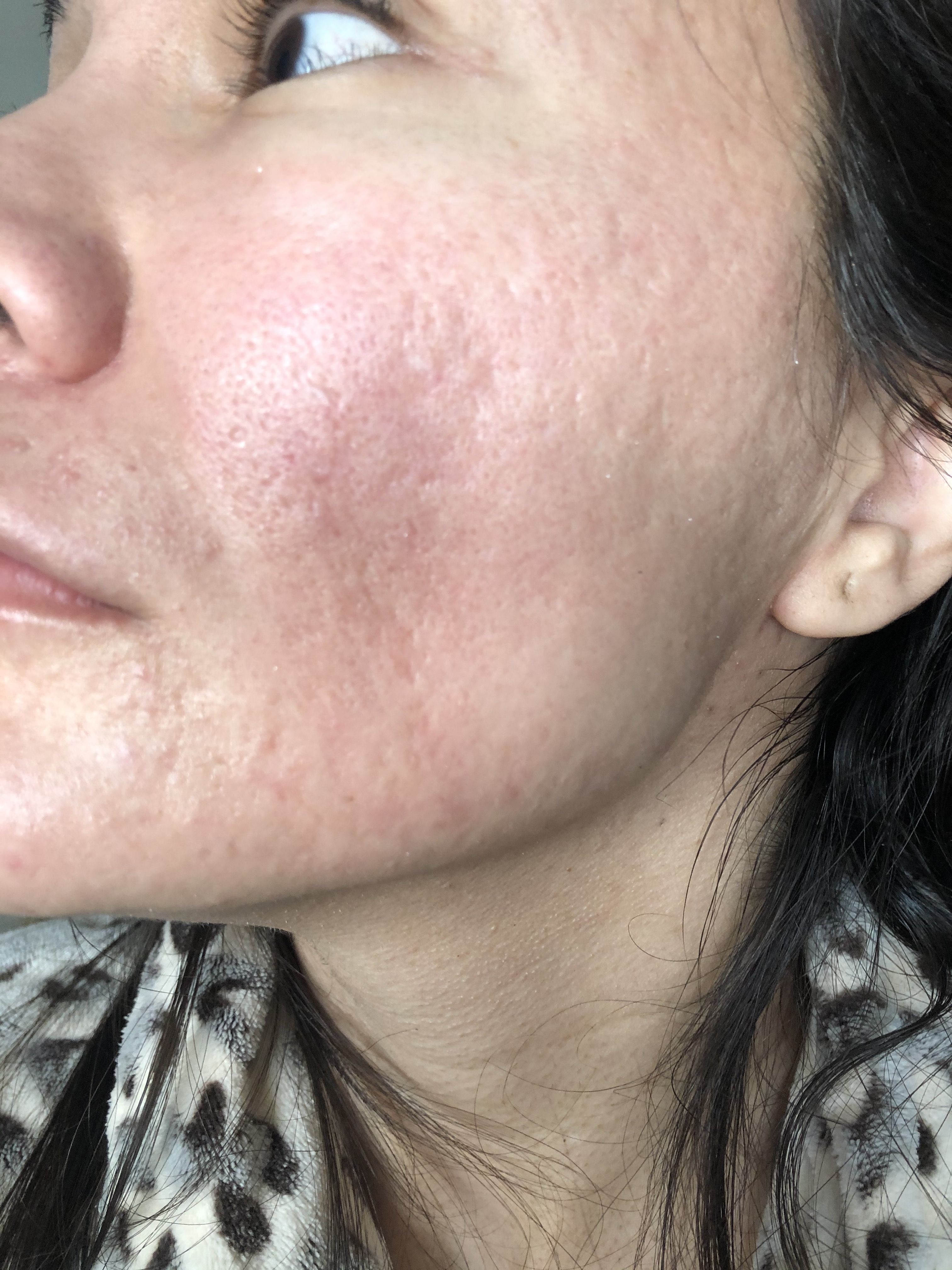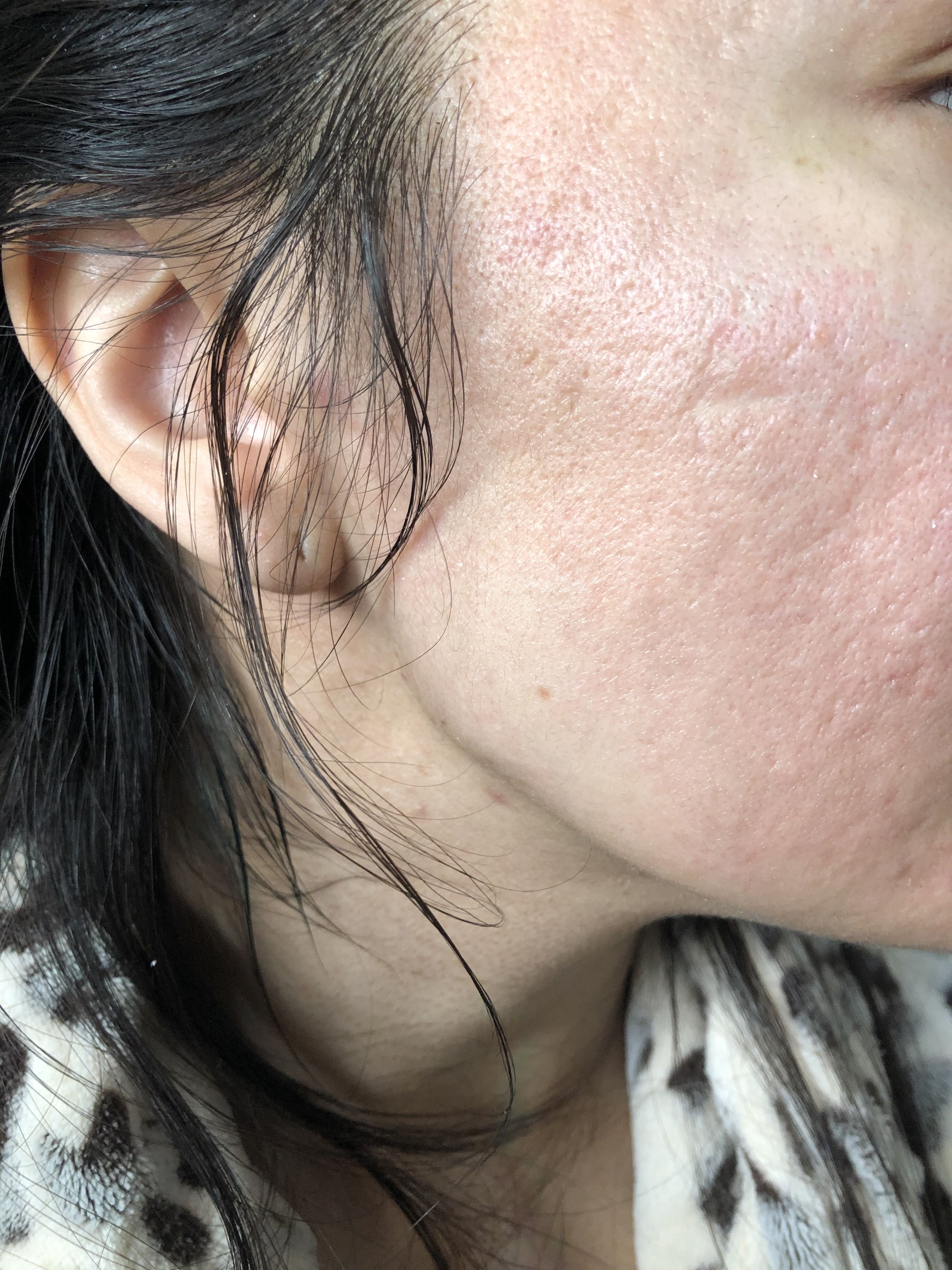 I am so excited to be writing my review of the  Indented Scars Acne Chicken Pox Pitted Scar Removal Peel. In the course of a month, the scars on my face, especially my cheeks (my biggest problem area), have greatly reduced in size. Just a few days before I found this product,  I had visited a medical spa to ask about laser resurfacing. When I heard the price tag, I was greatly discouraged. I went home that night and decided I would do one last search on reducing my acne scars before I started saving up for laser treatments. Lo and behold, this product showed up. I ignored it at first, but after I saw a few other posts, I decided to look into it further. After I saw the picture testimonials on the website, I was amazed and ordered it right away. 
This product has been an answer to a long-time prayer of mine, since after 10 years after struggling with acne, I was left with a lot of scarring. I had gotten several chemical peels and tried derma rolling as well as products I would find at the pharmacy, but the changes were only minimal. 
To say the least, I was hopeful about this product, and noticed a difference the next day. My face was smooth, and after 2 weeks of using this product, I noticed my acne scars were getting less noticeable. It's been a month now, and my face has not looked this great in more than 10 years! I still have ways to go, but I have enjoyed going out without makeup, and even makeup application is delightful now! The foundation glides on better than before --I love it!