july 29, 2008
---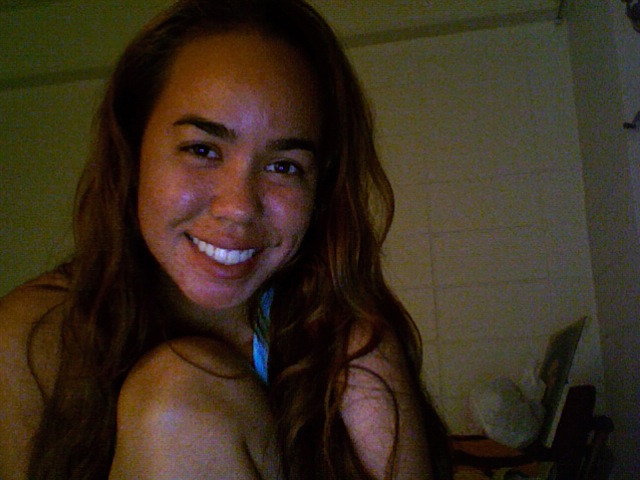 11 years of acne gone with a good diet. But life got in the way and i forgot my diet, got into a bad relationship, and started to break out again. My acne is hormonal. Usually occurs around mentrual time or when stressed (unless i diet). I only get it bad around the jawline. I'm going back on my diet and will keep track of it for you all...
---
Pictures/Videos
10 pictures
Create an account or sign in to upload pictures or videos
You need to be a member in order to upload pictures and videos
Sign in
Already have an account? Sign in here.
Sign In Now