Meanwhile, Acne-Free Life
---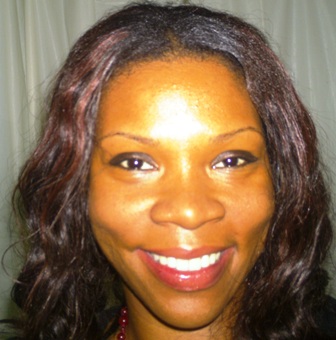 These are recent, March 2008, photos of me. I am acne free and as an added bonus, glowing! It is my firm contention, that celebrating and nuturing critial areas of my life--spirit, body, mind/emotions, career, beauty, and empowerment-- produced my clear glowing skin. I'm happy and not just because I'm acne free, that came later in my happiness, but because I celebrate and am grateful for every moment of my life. That's the secret. It's all connected!
---
Pictures/Videos
6 pictures
Create an account or sign in to upload pictures or videos
You need to be a member in order to upload pictures and videos
Sign in
Already have an account? Sign in here.
Sign In Now