Shane Newman
---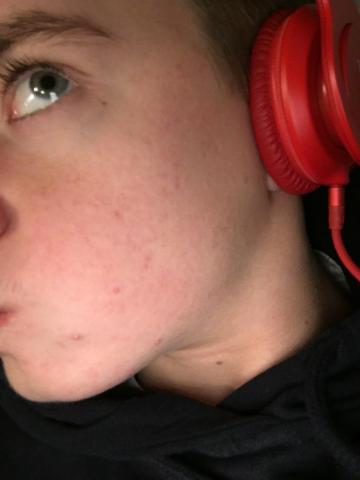 It used to be worse, I've been treating it myself but it has been a major blow for my self confidence I go to talk to people and all they notice is my acne and pimple 
everyone gets a zit but when everyone else's leaves mine stick around someone please help me make all of this go away.
---
Pictures/Videos
2 pictures
Create an account or sign in to upload pictures or videos
You need to be a member in order to upload pictures and videos
Sign in
Already have an account? Sign in here.
Sign In Now