Carl Granger
---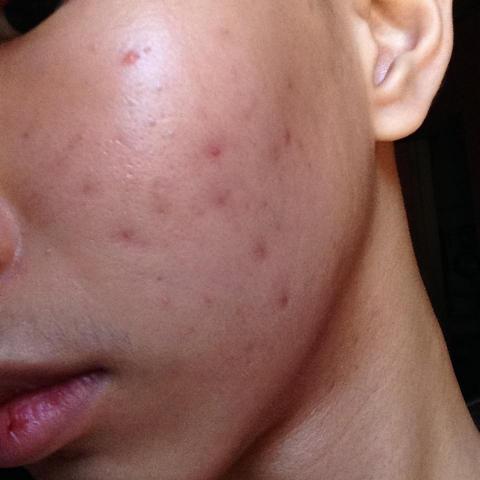 Hello everyone! My name is carl, im 14 yrsold and welcome to may acne journeeeey!❤️ So my acne started about a year ago, and it got worse like 3 months ago. And im using epiduo and teranex soap bc my dermatologist told me that i should stop my skin care routin. So its my 7th day of using epiduo and teranex and my face is getting worse bc my dermatologisy told me that epiduo will make your acne worse for a bit, and then it will clear your face when your acne is no longer present on your face. So im going to update next week i think lol. Btw wish me luuuck!
---
Pictures/Videos
3 pictures
Create an account or sign in to upload pictures or videos
You need to be a member in order to upload pictures and videos
Sign in
Already have an account? Sign in here.
Sign In Now