*NEW* Youtube video
---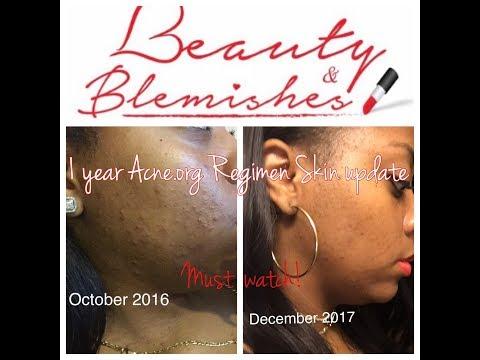 The following album host my recent uploads from my Youtube channel. Please feel free to subscribe to my channel. ALL are welcome to like, share, and comment on my videos. Thanks in advance.
Be sure to comment "ACNE.ORG SENT ME"  so I can recognize who you are!

---
Pictures/Videos
4 pictures
Create an account or sign in to upload pictures or videos
You need to be a member in order to upload pictures and videos
Sign in
Already have an account? Sign in here.
Sign In Now