beginning - 3rd week of the Regimen
---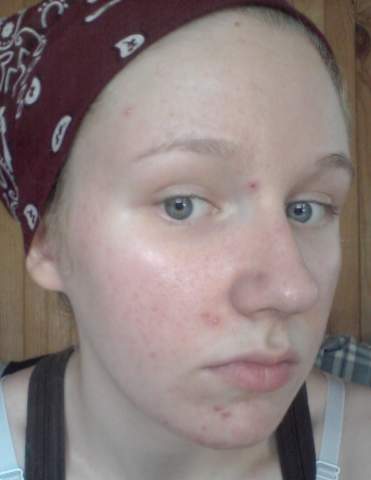 Hi! I wanted to share with you with my results so far. I don't have severe acne but pimples here and there, blackheads and spots. I have acne since when I was 11-12, so almost 9 years. It was not that bad until I reached 16, my face got worse. I used so many medicine which helped me for a moment. I decided start the Regimen. It's my 3rd week, I have one active pimple and loooooot of spots. It's the beginning so I hope they will fade in time.
---
Pictures/Videos
4 pictures
Create an account or sign in to upload pictures or videos
You need to be a member in order to upload pictures and videos
Sign in
Already have an account? Sign in here.
Sign In Now