August 2014
---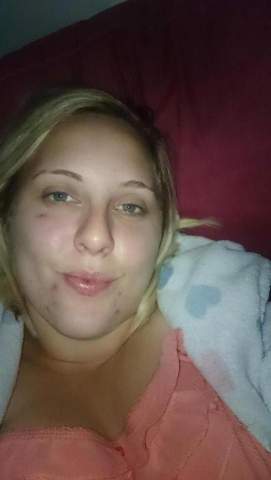 At the end of my patience, sales consultant confidential at zero. Just do not know what to do. Break outs only on my chin atm often moves from side to side and has 1 week out of 4 in the centrofchin
Cchin of my chin day 3 of ISOTREX GELmy skin is as dry as a bone, flakey through out the day cannot wear make up over the top would be self sabotage and asking for a war.

---
Pictures/Videos
1 picture
Create an account or sign in to upload pictures or videos
You need to be a member in order to upload pictures and videos
Sign in
Already have an account? Sign in here.
Sign In Now