Regimen progress
---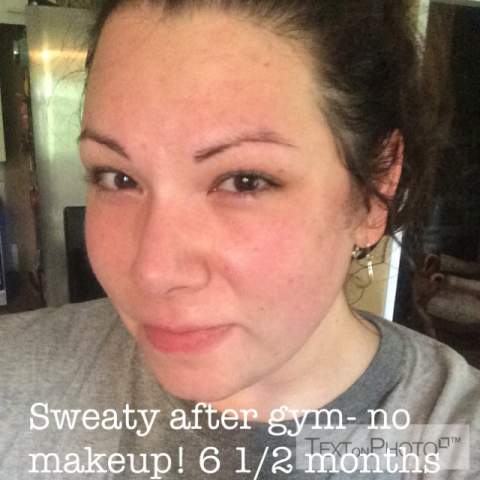 I have been taking photos along the way. It was rough at first with the peeling but I'd say after about 3 months I started really seeing improvement. When I don't follow the steps precisely, it shows. I was using Olay moisturizer and Johnson and Johnson baby wash for cleanser but I started getting millia and I switched back to the regimen products and all is well. I have had a breakout this week from using unapproved sunscreen at the beach last week and you can see I still have some scars but I'm so happy with the results. I actually go places without makeup! This kind of freedom is so new to me- especially since I am a teacher and people constantly look at my face. I am starting this year with a whole new confidence.
---
Pictures/Videos
6 pictures
Create an account or sign in to upload pictures or videos
You need to be a member in order to upload pictures and videos
Sign in
Already have an account? Sign in here.
Sign In Now