My acne/scars
---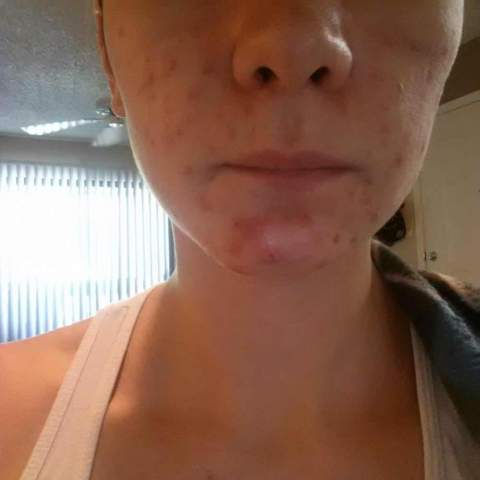 I have tried a lot of remedies and acne wash. Does anybody have any tips? I've had this for about 6 years now...
---
Pictures/Videos
4 pictures
Create an account or sign in to upload pictures or videos
You need to be a member in order to upload pictures and videos
Sign in
Already have an account? Sign in here.
Sign In Now