My Regimen Journey
---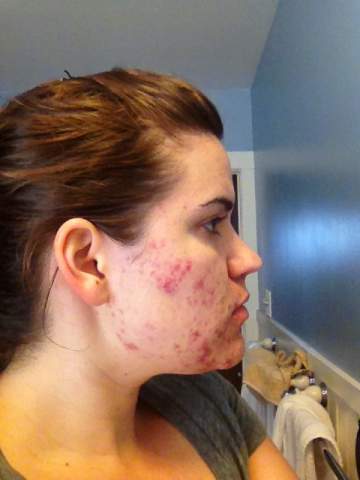 Followed the regimen as instructed, including AHA every other niight. Here's my results. So happy I didn't give up!! And you won't either, I promise.
---
Pictures/Videos
30 pictures
Create an account or sign in to upload pictures or videos
You need to be a member in order to upload pictures and videos
Sign in
Already have an account? Sign in here.
Sign In Now