Clindamycin Before/After
---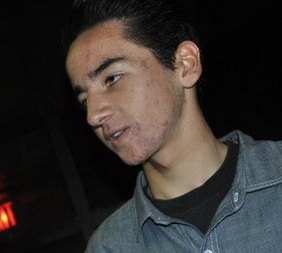 A before picture and an after picture of my results with Clindamycin. Unfortunately, about two months after my skin cleared up completely, I began breaking out again, not as bad, but still more than is acceptable. I'm starting a new treatment which I will update week by week.
---
Pictures/Videos
2 pictures
Create an account or sign in to upload pictures or videos
You need to be a member in order to upload pictures and videos
Sign in
Already have an account? Sign in here.
Sign In Now