My Journey To Clear Skin. (Before The Regimen.)
---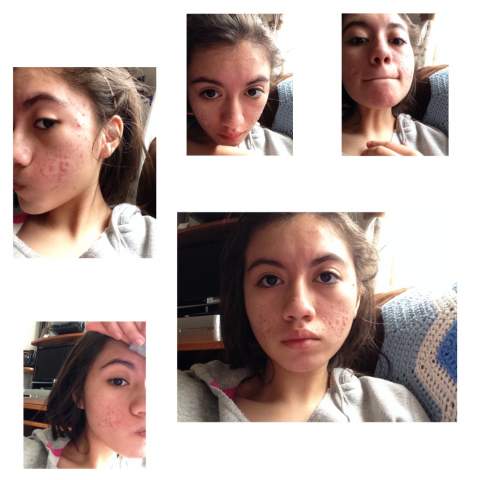 Hello I'm Katherine, I've Been Suffering From Acne For Almost 4 Years Now. It Started When I Was In 5th Grade And I'm Currently In 8th Going To 9th. I Got Bullied A LOT When I Was In 6th Grade Because Of My Acne. I Guess You Could Say Ive Tried Almost Everything (clearasil, proactive, epeduo, etc.) I've Heard Soooo Many Good Things About This Website So I Decided To Try It Out!
---
Pictures/Videos
1 picture
Create an account or sign in to upload pictures or videos
You need to be a member in order to upload pictures and videos
Sign in
Already have an account? Sign in here.
Sign In Now