Please help! Are these acne marks?
---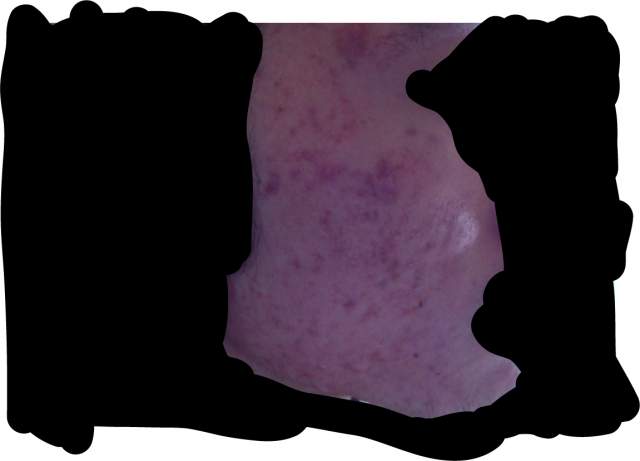 Currently on Epiduo/Ziana cream and minocycline 100(mg) daily for about a month! should i keep using it or consider accutane??
thanks!
---
Pictures/Videos
1 picture
Create an account or sign in to upload pictures or videos
You need to be a member in order to upload pictures and videos
Sign in
Already have an account? Sign in here.
Sign In Now