Month 1 - No Dairy
---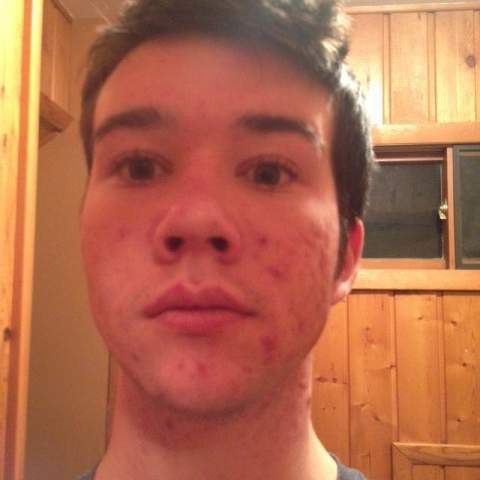 This month will contain weekly Photos for a month of my face from three angles while on a restrictive diet. This portion of my diet will contain no dairy, and the only drink I'll consume is water. These are the only restrictions so far. I will also be only using cold water twice instead of harsh chemicals.
---
Pictures/Videos
3 pictures
Create an account or sign in to upload pictures or videos
You need to be a member in order to upload pictures and videos
Sign in
Already have an account? Sign in here.
Sign In Now