Week 3
---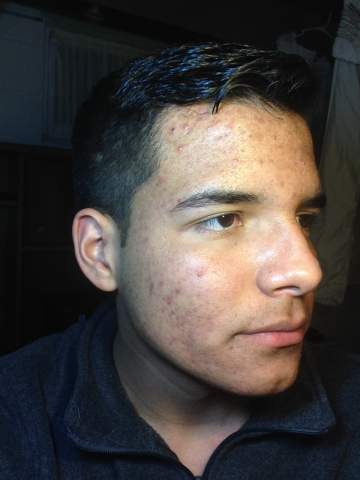 My skin is looking better day by day. I was looking back at my "week 1" album and i can't believe how much my skin has cleared up. My skin isn't perfect yet but i feel much more confident about myself.

Update: On my third week my skin has been Flaking like crazy. I wake up every morning and look at my white pillow and it has tons of dark flakes. I am using more BP day by day and i am seeing great results. i can't wait for my AHA+ to get here in the mail!
---
Pictures/Videos
3 pictures
Create an account or sign in to upload pictures or videos
You need to be a member in order to upload pictures and videos
Sign in
Already have an account? Sign in here.
Sign In Now