First Week under Acne Treatment
---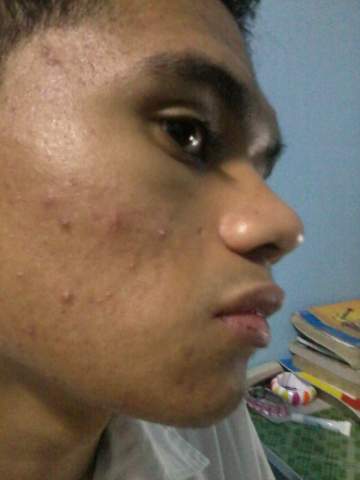 My dermatologist prescribed me Epiduo, Retinoic Acid and Doxycycline. I use Epiduo in the morning at Retinoic Acid at night. I take Doxycycline before breakfast and dinner.
---
Pictures/Videos
4 pictures
Create an account or sign in to upload pictures or videos
You need to be a member in order to upload pictures and videos
Sign in
Already have an account? Sign in here.
Sign In Now