1 Week into Regimen
---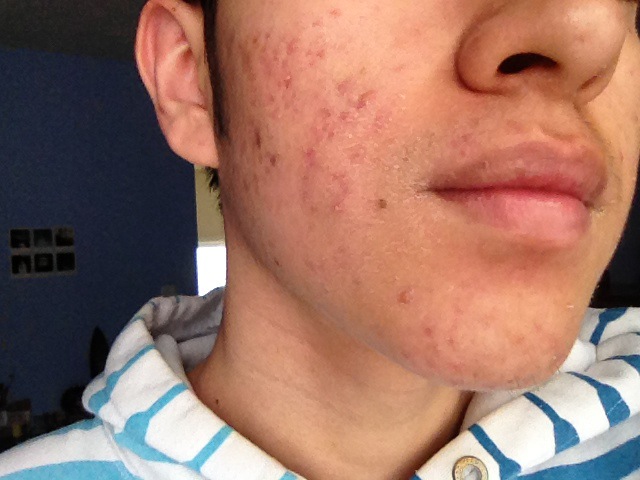 My products finally arrived last week! I didn't post any pictures then since it didn't make much sense, my skin had not changed much and I wanted to get started. This is my skin after 1 week. I took these as soon as I woke up, which is why you can see some of the flakiness. Moisturizer usually makes it go away.
---
Pictures/Videos
3 pictures
Create an account or sign in to upload pictures or videos
You need to be a member in order to upload pictures and videos
Sign in
Already have an account? Sign in here.
Sign In Now