still looking good!
---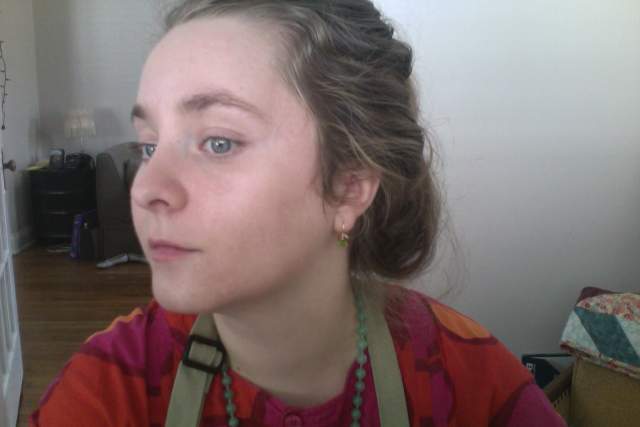 I still have some stubborn redness where the worst of my acne was (along my chin and jaw and my cheeks near my hairline). The texture is 100% smooth, and there are no new pimples besides one that showed up after I ate some pizza with friends a few days ago. I should know better than to eat all my triggers at once like that... However, that went away amazingly quickly when going back to my normal, anti-inflammatory diet including lots of carrot and beet juice.
---
Pictures/Videos
3 pictures
Create an account or sign in to upload pictures or videos
You need to be a member in order to upload pictures and videos
Sign in
Already have an account? Sign in here.
Sign In Now