2 months down
---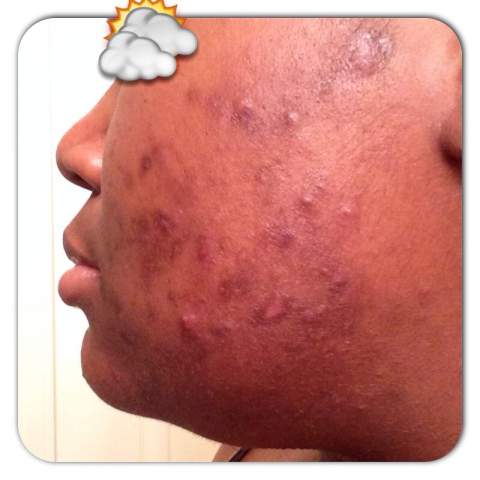 Should have taken pictures before starting The Regimen. Oh well. Although not much has changed for me, my skin has brightened up a bit and I don't get as dry as I used to. Still the same amount of breakouts. I'll start to document the upcoming months.
---
Pictures/Videos
2 pictures
Create an account or sign in to upload pictures or videos
You need to be a member in order to upload pictures and videos
Sign in
Already have an account? Sign in here.
Sign In Now