Accutane: End of Month One
---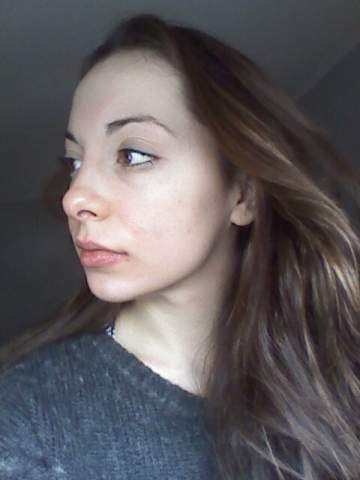 I have officially taken 30 days worth of 20mg Myorisan
Still having breakouts, but its mostly small blackheads moving to the surface that become infected. All of the blackheads on my nose are gone (: On to month two and 40mg!
---
Pictures/Videos
4 pictures
Create an account or sign in to upload pictures or videos
You need to be a member in order to upload pictures and videos
Sign in
Already have an account? Sign in here.
Sign In Now