3 Months on Accutane-Acne Scarring (End of January 2014)
---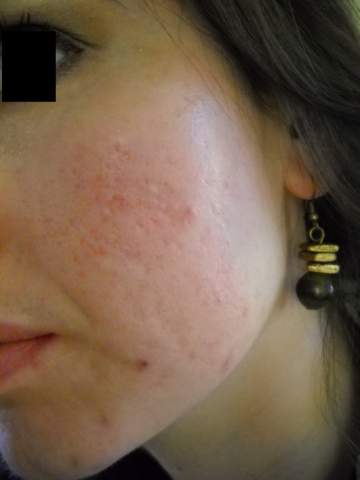 The condition of my acne scarring/skin after taking Accutane for 3 months (12 weeks). As you can see, the skin appears thinner in these photos than in the first album I created on Acne.org a year and a half ago.
---
Pictures/Videos
9 pictures
Create an account or sign in to upload pictures or videos
You need to be a member in order to upload pictures and videos
Sign in
Already have an account? Sign in here.
Sign In Now