Post accutane......first round 2010. I was clear!!!!
---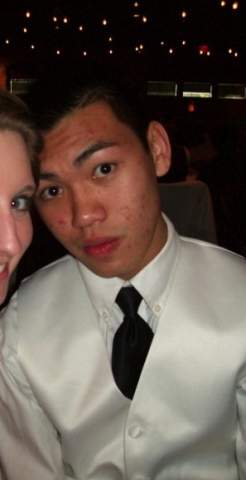 So Here are some of my pics during the last month of my first accutane course and some pics post accutane course....Check out some of my preaccutane pics in my other gallery to see how bad my acne was. I will post one of the preaccutane pics on here to show you a comparison. Hope it inspires you!
---
Pictures/Videos
5 pictures
Create an account or sign in to upload pictures or videos
You need to be a member in order to upload pictures and videos
Sign in
Already have an account? Sign in here.
Sign In Now