Some of my pics !
---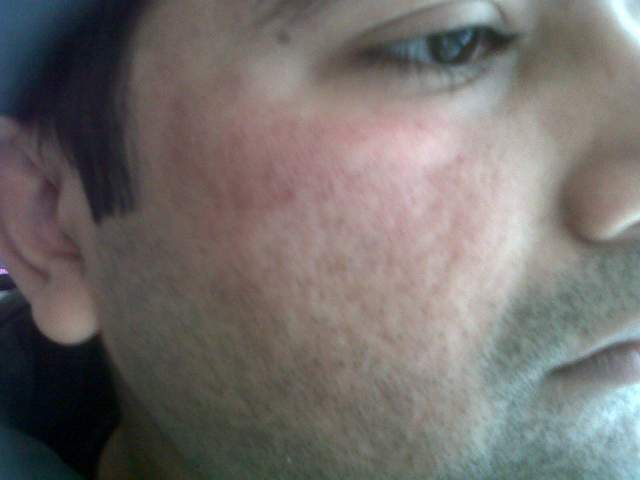 I will start from 1 year hence where i had no issue,no acne,no blemishes only scars

but then i started with laser and LA roche Posay..

I was so so angry at myself for experimenting with these so damn expensive products..They are rubbish..

mage 00396 -- I never had pimples but i had rashes and marks on my face due to reactions from other treatment. This image is of 28th Dec,2013


Image 00397 -- Another side, this is photo of 28 Dec,2013..You can see blemishes and red rashes

Now images are after using regimen for just 4 days...I myself cannot believe..if this is real..Dan's regimen have smoothened my skin so so much and my skin was never so clear. Again i say this is just effect of REGIMEN for 4 days...


Image 00431 - Image 00437 are pictures just taken with my very bad mobile camera and low light...My skin in real looks 3 times better than it looks in these pictures.

---
Pictures/Videos
8 pictures
Create an account or sign in to upload pictures or videos
You need to be a member in order to upload pictures and videos
Sign in
Already have an account? Sign in here.
Sign In Now