Acne
---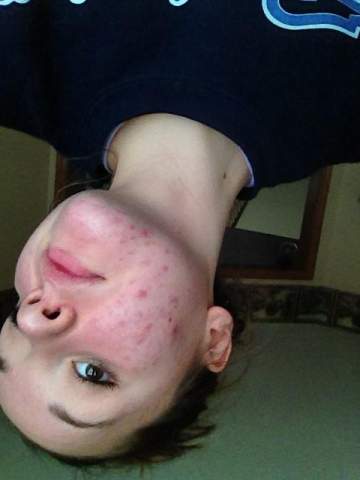 I'm just wondering if my skin condition is severe enough for me to go on Accutane. I've products like Clearasil and Neutrogena, nothing. I've tried Doxycycline, nothing. Years of Benzoyl Peroxide, Nothing but dry skin. Please please please comment and let me know!
---
Pictures/Videos
5 pictures
Create an account or sign in to upload pictures or videos
You need to be a member in order to upload pictures and videos
Sign in
Already have an account? Sign in here.
Sign In Now