scar treatment ideas
---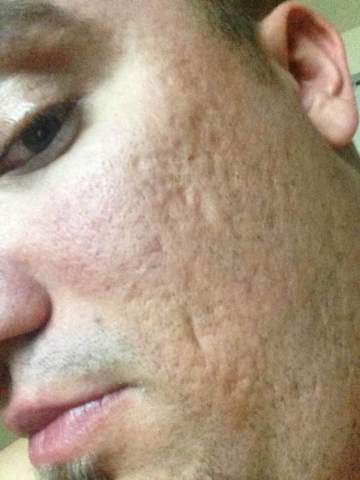 Hi am wondering what type of treatment from your experience would work better for this type of scarring. i am considering dermal filler but dont want a donut effect . Thanks !
---
Pictures/Videos
4 pictures
Create an account or sign in to upload pictures or videos
You need to be a member in order to upload pictures and videos
Sign in
Already have an account? Sign in here.
Sign In Now