Benzaclin progress
---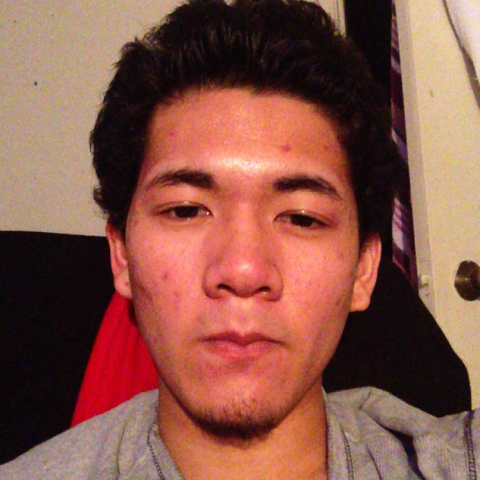 My Benzaclin progress and results after 1 month. Acne has become a huge problem for me in the past year and it has ruined my social life. I advise anyone suffering from it to get it checked out by a dermatologist, or even just a walk-in clinic doctor which is what I did. I wish I had gone sooner, but the stuff they prescribed has worked wonders for me. :) still have to get rid of my scars though :(.
---
Pictures/Videos
6 pictures
Create an account or sign in to upload pictures or videos
You need to be a member in order to upload pictures and videos
Sign in
Already have an account? Sign in here.
Sign In Now