1st Day of Regimen
---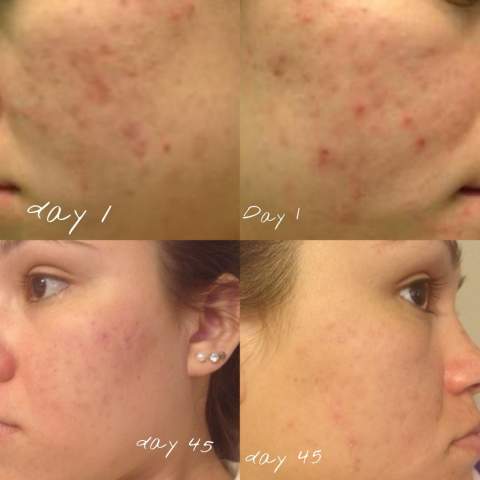 I been struggling with acne for 8 years, so i did some research in a last hope and bumped in Acne.org from all the reviews i decided to give it a try since i have tried everything i have nothing to loose but a few bucks. I'm just feeling hopeful and willing to go through the whole process until i get the result i want. I hope i can see difference at the end.
---
Pictures/Videos
9 pictures
Create an account or sign in to upload pictures or videos
You need to be a member in order to upload pictures and videos
Sign in
Already have an account? Sign in here.
Sign In Now