Year and a Half Scarring Update (November, 2013)
---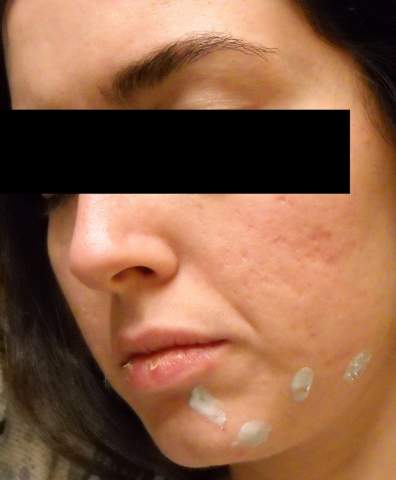 Pictures taken on 11/29/2013, almost a year and a half since joining Acne.org. I've had some ups and downs this past 18 months in regard to my skin.

Sadly, it doesn't look so great right now. The isotretinoin I've been on has caused it to dry out, making my scars appear more noticeable in photos.

Also, I sustained a lovely rolling scar on my left cheek after having 2 cysts erupt this past summer.

I thought it would be a good idea to create another album documenting the changes in my scarring, and I would absolutely love any advice or suggestions.
---
Pictures/Videos
7 pictures
Create an account or sign in to upload pictures or videos
You need to be a member in order to upload pictures and videos
Sign in
Already have an account? Sign in here.
Sign In Now