My Accutane Journey
---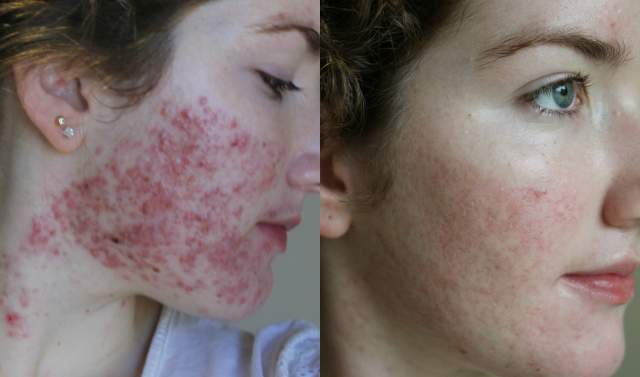 Hey everyone! I have been on accutane since April 2013 for my severe cystic acne. I was on 10mg for the first 3 months, and have been on 20mg since. I'm so pleased with the results and have had minimal side effects (ie. dry lips, eczema and dry skin).

---
Pictures/Videos
42 pictures
Create an account or sign in to upload pictures or videos
You need to be a member in order to upload pictures and videos
Sign in
Already have an account? Sign in here.
Sign In Now