My Acne and Scars
---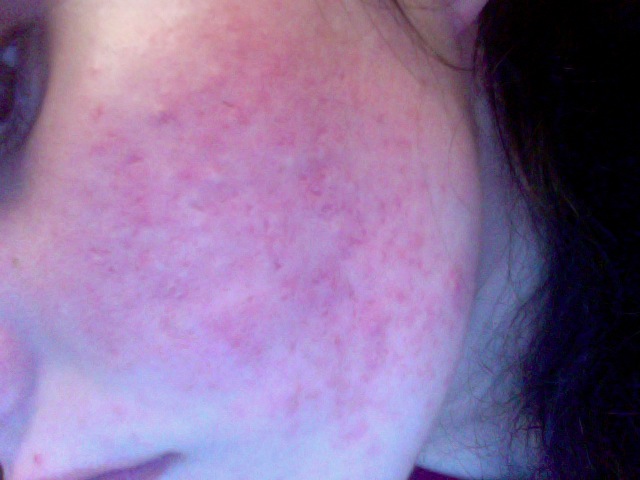 My Acne and Scars, I have noticed that the nature of my acne is different. It is beneath the skin small, clogging almost every pore, not isolated. My cheeks become flushed red sometimes and I have been asked if I was sick because of the inflammation redness of my acne. Though my acne is not as noticeable at a distance, I have severe scarring, a lot of damage has been done. I want to prevent further damage and heal the damage that has been done. Some advice from people who have healed their scars would be greatly appreciated!
---
Pictures/Videos
3 pictures
Create an account or sign in to upload pictures or videos
You need to be a member in order to upload pictures and videos
Sign in
Already have an account? Sign in here.
Sign In Now