week 1 of the regimen
---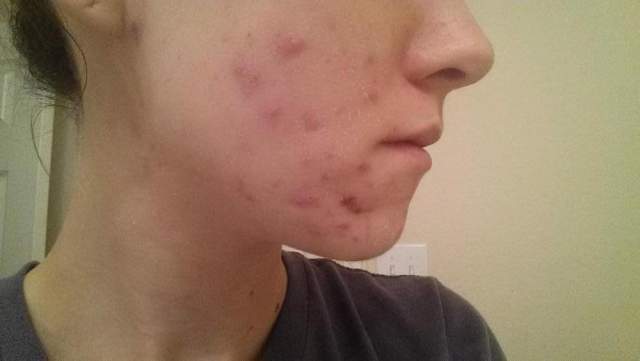 I havent seen improvement yet. Still getting new cystic acne and pimples. But not giving up. Skin is drying and flakey now, not horrible. It does burn a bit to put the bp and lotion on. My face gets red. But that dosent last long at all. Wearing make up is a but annoying. After a while my skin flakes more again and flakey makeup is not attractive. But nothing I cant deal with. Im going to start using the jojoba oil soon. I was holding off untill I actually needed It.
---
Pictures/Videos
5 pictures
Create an account or sign in to upload pictures or videos
You need to be a member in order to upload pictures and videos
Sign in
Already have an account? Sign in here.
Sign In Now