Accutane Journey: Be The Best You Can Be!
---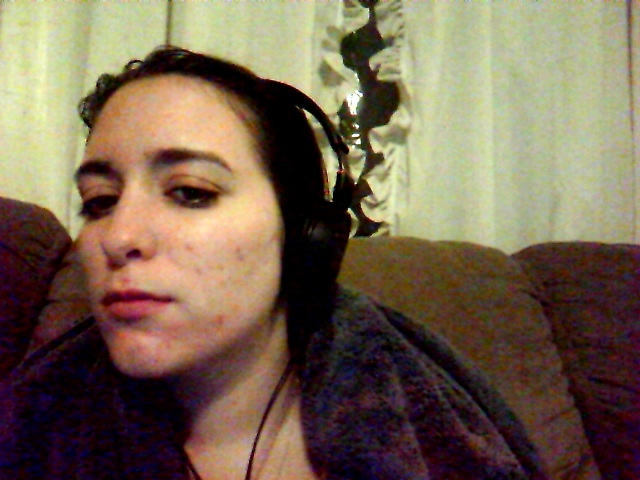 Staying Happy to beat the depression of acne. Ugh, though it might be horrible there are a lot of other horrible things in life besides acne, and currently? Well currently I'm on my way of getting rid of it! So these are the pictures that I'll be posting to help me out on my journey.
---
Pictures/Videos
6 pictures
Create an account or sign in to upload pictures or videos
You need to be a member in order to upload pictures and videos
Sign in
Already have an account? Sign in here.
Sign In Now